Causes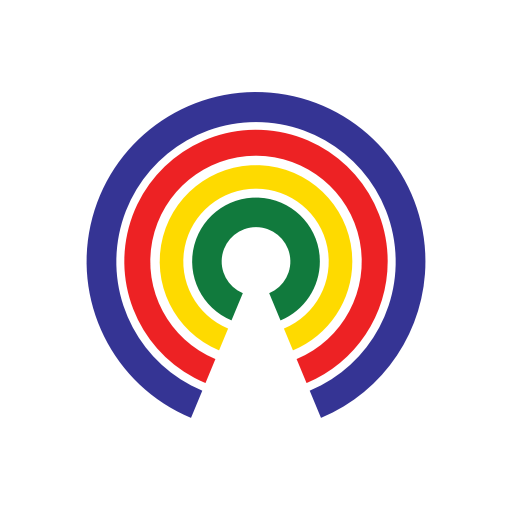 Causes
| 4.8.20
Is Hydroxychloroquine an Effective Treatment for COVID-19?
Should COVID-19 patients be treated with hydroxychloroquine?
by Causes | 4.8.20
What's the story?
Off-label use in COVID-19 patients
Based on some accounts, hydroxychloroquine does save the lives of COVID-19 patients.
"I really want to say that you have to give [hydroxychloroquine] an opportunity. For me, it saved my life. I only can go by what it is that I have gone through and what my story is, and I can't speak for anyone else. So that's not what I'm trying to do here. I'm only speaking for myself."
Touted by Trump
Doubts and concerns in the medical community
"The data [on hydroxychloroquine's use in COVID-19] are really, just, at best, suggestive. There have been cases that show there may be an effect and there are others to show there's no effect. So, I think in terms of science, I don't think we could definitively say it works." 
Questionable motivation by Trump?
What do you think?
Now that you've heard both sides: Would you consider taking hydroxychloroquine if you were sick with COVID-19? Should the president divest from Sanofi? Take action above and tell your reps, then share your thoughts below.
—Lorelei Yang
(Photo Credit: iStockphoto.com / BartekSzewczyk)