Causes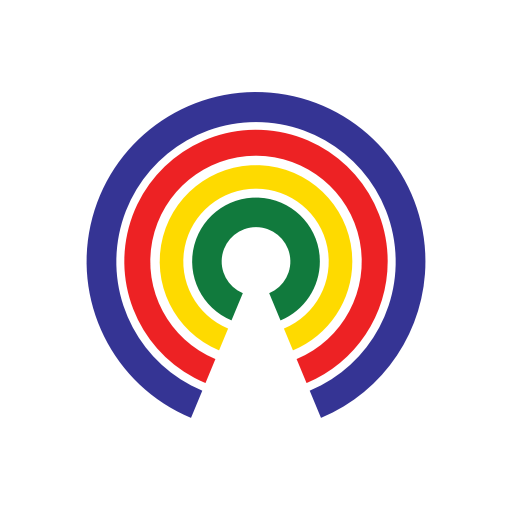 Causes
| 4.3.20
Dr. Fauci: 'It Boggles My Mind' China Allows Wet Markets Linked to Viral Outbreaks - Should They Close Permanently?
Should countries with "wet markets" be pressured to permanently close them to prevent viral outbreaks?
by Causes | 4.3.20
What's the story?
In an interview on Fox & Friends, Dr. Anthony Fauci ― the director of the National Institute of Allergy & Infectious Diseases & one of the top experts on the White House Coronavirus Task Force ― urged China to permanently close the "wet markets" that sell live & exotic animals and have been linked to outbreaks of severe viruses:
"I think they should shut down those things right away. It boggles my mind how, when we have so many diseases that emanate out of that unusual human-animal interface, that we don't just shut it down. I don't know what else has to happen to get us to appreciate that. I think there are certain countries in which this is very commonplace. I would like to see the rest of the world really lean with a lot of pressure on those countries that have that, because what we are going through right now is a direct result of that."
What are "wet markets"?
"Wet markets" are marketplaces, sometimes open air, that sell fresh meat, fish, and other perishable goods. Some wet markets sell living animals, including wildlife & domesticated animals like dogs & cats, for food. 
Their name comes from melting ice used to preserve food, as well as water used to clean blood & excrement on the floor from the animals, which may be stored & butchered on-site. Many wet markets are unsanitary and cramped, which creates conditions for the transmission of diseases from animals to humans through bacteria & viruses.
Wet markets are relatively common in some parts of the world, including China, Southeast Asia, and Africa ― although there may be substantial differences by region. For example, a 2014 study in China found only 5% of people in Beijing consumed wild animals in the prior year, whereas 83% of people in Guangzhou had.
China's wet markets originated in the late 1970s after the failure of the Chinese Communist Party's Cultural Revolution, which produced a famine that killed tens of millions of Chinese people. Because the CCP couldn't invest in livestock production, it encouraged farmers to collect wild animals like bats, civets (cat-like animals), pangolins (endangered armadillo-like animals), rats, snakes, and others to breed for consumption & sale at local markets.
How are wet markets linked to viral outbreaks?
How is the U.S. responding to the reopening of wet markets?
A bipartisan group of senators ― including Sens. Lindsey Graham (R-SC), Cory Booker (D-NJ), and Chris Coons (D-DE) ― are planning to send a letter to the Chinese Ambassador to the U.S. and the World Health Organization (WHO) to call for the permanent closure of wet markets.
Graham said in an interview on Fox & Friends the letter will warn China that, "If you don't shut those wet markets down, our trading relationship is going to change." He added:
"The source of this virus is the Chinese wet markets. But when you look — have doctors who come on and ask them, how many diseases have come from China through these wet markets where you intermingle all kinds of exotic animals, it's just really a gross display of how you prepare food, that needs to stop."
— Eric Revell
(Photo Credit: Daniel Case via Wikimedia / Creative Commons)