Causes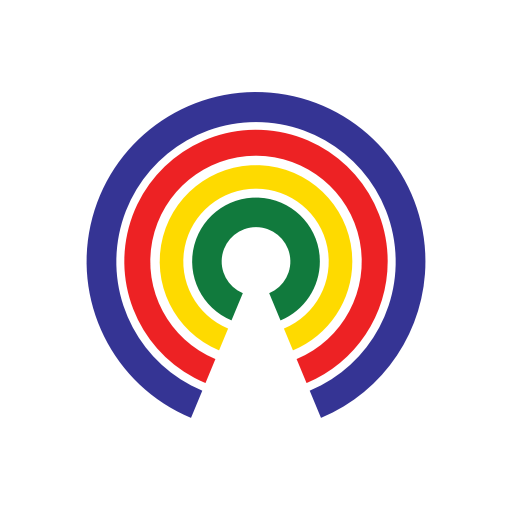 Causes
| 4.3.20
Should Police Arrest or Fine People Violating Social Distancing Orders?
Should police fine citizens violating social distancing orders?
by Causes | 4.3.20
What's the story?
As states and cities struggle to slow the spread of COVID-19, some localities are giving their stay-at-home orders teeth in the form of fines or charges for lack of adherence to these guidelines.
What are states doing?
In Lakewood, New Jersey, a couple who held a party with 40-50 guests were charged with endangering the welfare of their five children who were present at the party. The husband was also charged with violating New Jersey Gov. Phil Murphy's March 21 executive order banning social gatherings due to the COVID-19 pandemic.
One state over, in New York City, Mayor Bill de Blasio has made those who violate its social distancing policies subject to a court summons and fines of $250-500. This includes people who disobey officers' orders to disperse, keep moving, or maintain distance.
Of the fines, de Blasio says:
"[I]f anyone doesn't listen, then they deserve a fine at this point. I don't want to fine people when so many folks are going through economic distress, but if they haven't gotten the message by now, and they don't get the message when an enforcement officer's staring them in the face ... that person then deserves the fine, so we're going to proceed with that."
Punishing social distancing dilettantes with fines isn't exclusive to the East Coast, either. In San Francisco, violations of California's social distancing restrictions are also punishable by fines or citations. However, law enforcement is by and large relying on residents to comply with the social distancing guidelines of their own volition.
The issue of COVID-19 social distancing affecting children's social lives isn't limited to the U.S. In the U.K., the North Yorkshire police department tweeted that it had received reports of a group of 40 children asking irresponsibly in violation of social distancing measures. The department pled parents to "act responsibly and enforce government guidelines."
What do you think?
Do you think people who gather in violation of social distancing guidelines should be charged? If yes, what should their punishment be? Should parents who allow their children to gather in violation of social distancing guidelines receive fines? Take action above, then share your thoughts below.
—Lorelei Yang
(Photo Credit: iStock / David Tran)