Causes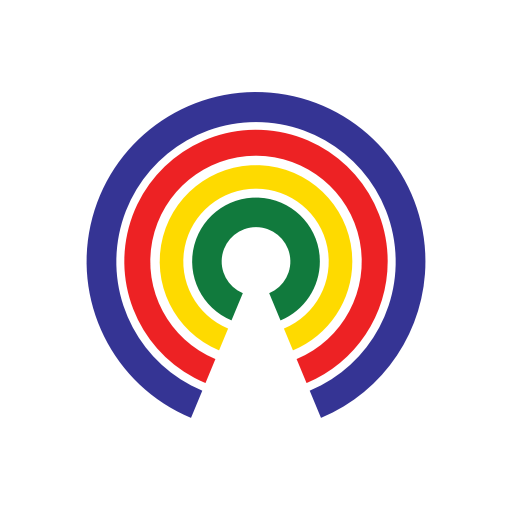 Causes
| 4.3.20
Jared Kushner Claims 'Our Stockpile' Isn't Meant for States, Administration Rewrites Definition to Match His Remarks
Should states be allowed to draw on federal strategic stockpiles?
by Causes | 4.3.20
What's the story?
White House senior advisor Jared Kushner made an appearance at Thursday's coronavirus task force briefing where he referred to the national stockpile of medical supplies as "our stockpile" that do not belong to states.
"The notion of the federal stockpile is that it's supposed to be our stockpile. It's not supposed to be states' stockpiles that they then use."
Journalists noted that Kushner's characterization of the Strategic National Stockpile contradicted its description on a government website. The Department of Health and Human Services (DHS) described the program as:
"Strategic National Stockpile is the nation's largest supply of life-saving pharmaceuticals and medical supplies for use in a public health emergency severe enough to cause local supplies to run out. When state, local, tribal, and territorial responders request federal assistance to support their response efforts, the stockpile ensures that the right medicines and supplies get to those who need them most during an emergency."
But on Friday, the official government site for the Strategic National Stockpile was altered to reflect Kushner's description. It now claims that the stockpile's role:
"[I]s to supplement state and local supplies during public health emergencies. Many states have products stockpiled, as well."
Here's Thursday's version:
Here's Friday's:
What do you think?
Is the SNP meant for states or is it "our" federal stockpile? Take action and tell your reps, then share your thoughts below.
—Josh Herman
(Photo Credit: Win Mcnamee / Getty Images)