Causes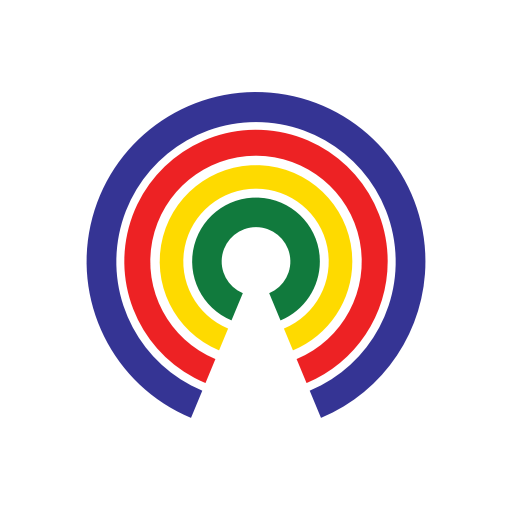 Causes
| 6.8.18
What's Next for Sexual Harassment Reform in Congress?
Join the 35,081 people who've taken action on Causes this week
by Causes | 6.8.18
Before departing the Capitol for its Memorial Day recess, the Senate unanimously passed a bill to reform Congress's sexual and workplace harassment claims process and prevent lawmakers from paying settlements with taxpayer dollars. But its not yet clear when Congress will send the bill or something similar to the president's desk because of differences between it and a similar bill that passed the House unanimously in February.
Each chamber could send their counterpart's bill to the president's desk by approving it as is, but it's more likely that lawmakers will try to reconcile the differences between the two bills by either passing an amended version or going to a conference committee. Both chambers would need to vote to go to conference on the bill, and the resulting compromise bill would then need to be passed by each chamber (which would also be true of an otherwise amended bill).
There are three significant differences between the House and Senate bills:
The Senate's bill would require the Ethics Committees in each chamber to review and approve reimbursements for settlements when a member of Congress is the perpetrator. Under the House bill such investigations would be carried out by an independent third-party.
The Senate's bill would require lawmakers to personally repay harassment claims, but not settlements stemming from other types of misconduct (like discrimination or retaliation) as the House bill stipulates.
The Senate bill would allow employees to consult with a confidential advisor (an attorney with experience in workplace law) who would help the victim understand their rights and options in the claims process. The confidential advisor wouldn't serve as the victim's legal counsel.
Tell your reps what they should do about the House and Senate passed sexual harassment reform bills using the Take Action button, then share your thoughts below!
— Eric Revell
RELATED READING
(Photo Credit: sborisov / iStock)