Causes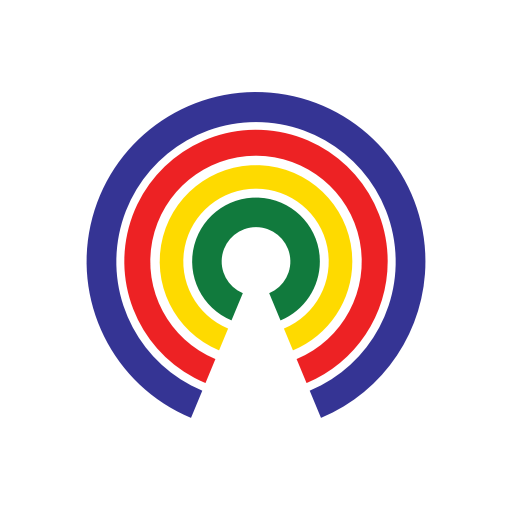 Causes
| 4.1.20
Homeowner & Renter Protections - How the CARES Act Can Help You
Do you think these provisions will help homeowners & renters?
by Causes | 4.1.20
The Coronavirus Aid, Relief, and Economic Security (CARES) Act was signed into law by President Donald Trump on Friday, March 27th, and it includes several provisions aimed at providing protections for homeowners & renters feeling the economic pain caused by the coronavirus (COVID-19) pandemic.
Homeowner & Renter Protections
Foreclosures on all federally-backed mortgage loans are prohibited for a 60-day period beginning on March 18, 2020.
Up to 180 days of forbearance is available for borrowers of a federally-backed mortgage loan who have experienced a financial hardship related to the coronavirus pandemic.
This includes mortgages purchased by Fannie Mae & Freddie Mac, insured by Dept. of Housing & Urban Development (HUD), the Dept. of Veterans Affairs (VA), the U.S. Dept. of Agriculture (USDA), or mortgages made directly by USDA.
Up to 90 days of forbearance is available for multifamily borrowers with a federally-backed multi-family mortgage loan who have experienced a financial hardship.
Borrowers receiving forbearance couldn't evict or charge late fees to tenants for the duration of the forbearance period.
For 120 days after the enactment of the CARES Act, landlords are prohibited from initiating legal action to recover possession of a rental unit, or to charge fees, penalties, or other charges to the tenant related to nonpayment of rent if the landlord's mortgage on the property is insured, guaranteed, supplemented, protected, or assisted in any way by HUD, Fannie Mae, Freddie Mac, the rural housing voucher program, or the Violence Against Women Act of 1994.
Other Consumer Protections
Credit reporting agencies which agree to account forbearance or agree to modified payments related to an obligation or account of a consumer who has been impacted by COVID-19 would be required to report that obligation as either "current" or as the status reported prior to the accommodation (unless the consumer becomes current).
This credit protection would be available retroactively beginning January 31, 2020, and end at the later of 120 days after the CARES Act's enactment or 120 days after the termination of the coronavirus national emergency declaration.
— Eric Revell
(Photo Credit: iStock.com / tntemerson)