Causes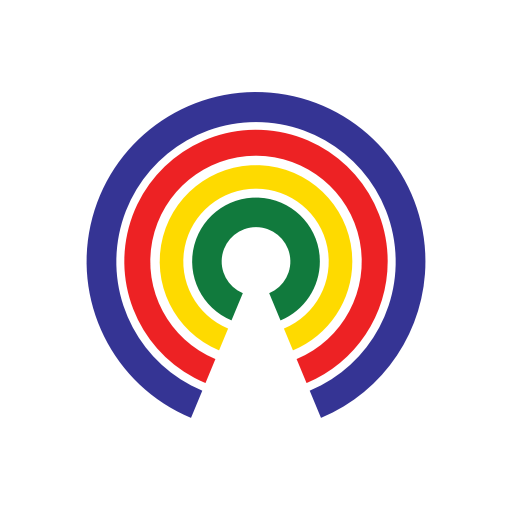 Causes
| 3.31.20
What Should a 'Phase 4' Coronavirus Relief Bill Include? Tell Congress Today
Should Congress pass a 'phase 4' coronavirus relief bill? If so, what should be in it?
by Causes | 3.31.20
What's the story? 
What could a "phase 4" relief bill include?
When could Congress act on a "phase 4" bill?
At the moment, the House & Senate are adjourned (aside from periodic pro forma sessions) with lawmakers back in their home districts & states. 
Both chambers have set April 20th as a tentative date to return to the Capitol.
However, congressional leadership have indicated that the timeline could either be advanced or pushed back depending on the status of bipartisan negotiations & the threat posed by the coronavirus outbreak to traveling lawmakers & staffers.
Given the uncertainty about the contents of a "phase 4" and the early stage negotiations are in, it may be late April or May before Congress moves on the package.
What were phases 1, 2, and 3?
"Phase 1" was the Coronavirus Preparedness and Response Supplemental Appropriations Act, 2020 (H.R 6074), which provided $8.3 billion to fund acquisition of medical supplies and develop treatments and vaccines. It passed the House on a 415-2 vote, the Senate on a 96-1 vote, and was signed into law on March 6, 2020.
"Phase 2" was the Families First Coronavirus Response Act (H.R. 6201), which ensured the availability of free coronavirus testing, in addition to providing for paid leave under certain circumstances, and expanding food aid & unemployment insurance benefits during the outbreak. It passed the House on a 363-40 vote, the Senate on a 90-8 vote, and was signed into law on March 18, 2020.
"Phase 3" was the Coronavirus, Aid, Recovery, and Economic Security (CARES) Act (H.R. 748), which provided an estimated $2.2 trillion in funding for a variety of initiatives aimed at blunting the economic impact of the pandemic & bolstering the healthcare response to it. It includes $1200 "recovery rebate" checks for individuals (doubled for married couples) that phase-out for wealthier Americans, plus $500 per child; enhanced unemployment benefits; $350 billion in forgivable loans for small businesses; $500 billion in interest-bearing financial aid for larger, financially distressed corporations; and about $340 billion in financial help for hospitals & healthcare providers. The CARES Act, which passed the Senate 96-0 & the House on a voice vote before it was signed into law March 27, 2020, is the most expensive appropriations package ever enacted.
— Eric Revell
(Photo Credit: iStock.com / Sono Creative)