Causes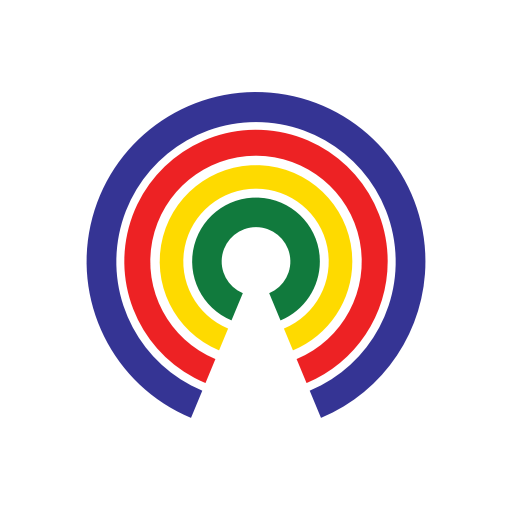 Causes
| 3.31.20
Trump Administration Deems Gun Stores Essential Amid Coronavirus Outbreak - Do You Agree?
Are gun stores essential businesses?
by Causes | 3.31.20
What's the story?
The National Rifle Association (NRA) is thanking President Donald Trump for "keeping his promise to protect the Second Amendment rights of all law-abiding Americans" by classifying gun stores and shooting ranges as essential businesses during the coronavirus outbreak.
As the AP explained:
"After days of lobbying by the [NRA], the National Shooting Sports Foundation and other gun groups, the Department of Homeland Security this past weekend issued an advisory declaring that firearms dealers should be considered essential services — just like grocery stores, pharmacies and hospitals — and allowed to remain open."


What are people saying?
Gun Control Group The Brady Campaign
"The gun lobby is not willing to stand for a few days or a few weeks of less profit in order to protect public health, and it's outrageous and definitely not required by the Second Amendment," said Jonathan Lowy, chief counsel for gun control group Brady. He added later:
"It's a public health issue, not a Second Amendment issue. The fact is that guns, the nature of guns, require that they be sold with a lot of close interaction. They can't be sold from vending machines, can't be sold with curbside pickup."
National Shooting Sports Foundation:
"We have seen over the past week hundreds of thousands, even millions, of Americans choosing to exercise their right to keep and bear arms to ensure their safety and the safety of loved ones during these uncertain times," said Lawrence Keane, senior vice president and general counsel for NSSF.
"Americans must not be denied the ability to exercise that right to lawfully purchase and acquire firearms during times of emergency."
What do you think?
Are gun stores and shooting ranges "essential businesses"? Take action above, then share your thoughts below.
—Josh Herman