Causes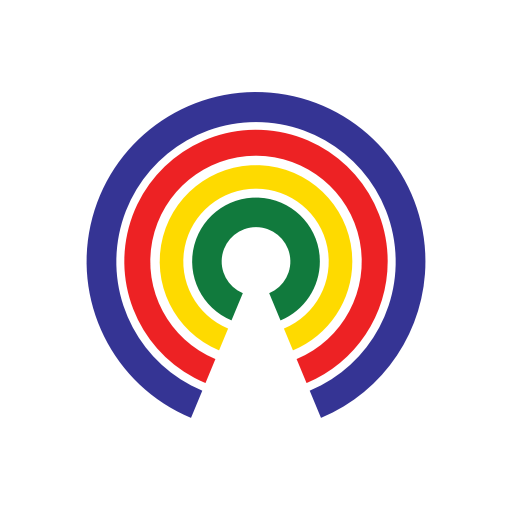 Causes
| 3.29.20
President Trump Extends 'Social Distancing' Guidelines to April 30th
Do you support the extension of the social distancing guidelines to prevent the spread of coronavirus?
by Causes | 3.29.20
What's the story?
At the White House Coronavirus Task Force press briefing Sunday afternoon, President Donald Trump announced that he is extending the administration's "social distancing" guidelines through April 30th to continue efforts to slow the spread of the novel coronavirus (COVID-19). 
The announcement comes a day ahead of the conclusion of the task force's initial "15 days to slow the spread" social distancing drive.
Trump had previously expressed a hope that the spread of coronavirus would've eased enough to allow the country to return to a semblance of normalcy by Easter, but said Sunday that "was just an aspiration".
Given the forecasts, Trump said of the period around Easter that "sadly to say, that could be the peak number of deaths before it starts coming down." He added that "nothing would be worse than declaring victory before the victory is won."
What is social distancing?
Work or study from home whenever possible.
Avoid social gatherings in groups of more than 10 people.
Avoid drinking at bars & restaurants, use pickup or delivery options.
Avoid discretionary travel, shopping trips, and social visits.
Try to keep a safe physical distance, roughly six feet, away from those around you.
Do not visit nursing homes or long-term care facilities unless to provide critical assistance.
Always practice good hygiene: wash your hands; avoid touching your face; sneeze or cough into a tissue or the inside of your elbow; disinfect frequently used items & surfaces as much as possible.
For a politics-free guide to how to protect you and your loved ones from corona, click on over to our Coronavirus Info Center.
— Eric Revell
(Photo Credit: White House via Flickr / Public Domain)