Causes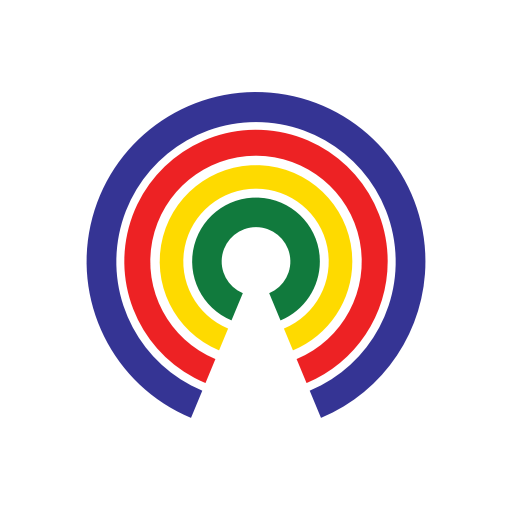 Causes
| 3.27.20
How Many Americans are at Elevated Risk From the Coronavirus?
Join the 40,861 people who've taken action on Causes this week
by Causes | 3.27.20
This content leverages data from USAFacts, a non-profit that visualizes governmental data. You can learn more on its website, Facebook, and Twitter.
---
While the coronavirus (COVID-19) can be contracted by people of all ages, the potential for severe symptoms & risk of death is elevated for people over the age of 60, and for those with chronic health conditions or who are otherwise immunocompromised according to guidance from the Centers for Disease Control & Prevention (CDC). 
How many Americans are at elevated risk?
In 2018, there were 52 million people over the age of 65 in the U.S. ― about one-sixth of the U.S. population. This chart from USAFacts shows how the proportion of Americans over the age of 65 has increased in recent years.
Some of the first coronavirus cases that were detected in the U.S. at a nursing home in Kirkland, Washington, where the disease spread quickly among residents, visitors, and staff. Of the 52 million Americans over the age of 65 in 2018, 1.4 million (about 2.7%) were residents of nursing homes.
In addition to the elderly, the CDC has advised that people with conditions like heart disease, diabetes, and lung disease are especially vulnerable to coronavirus. Of those conditions, cardiovascular issues are the most prevalent: 32% of adults in the U.S. have hypertension (aka high blood pressure); while another 7% have been diagnosed with coronary heart disease or myocardial infarction. Other prevalent conditions that put Americans at elevated risk from coronavirus include diabetes (11%), asthma (10%), and chronic obstructive pulmonary disease or COPD (6%).
What to do if you're high risk
The CDC recommends that people with a higher risk of experiencing severe symptoms from coronavirus take the following precautions:
Practice social distancing and avoid large gatherings.
Limit close contact with other people and wash your hands frequently.
During an outbreak, stay home to reduce your risk of exposure.
Avoid cruise travel & non-essential air travel.
If you are not at elevated risk, you should still follow the social distancing guidelines that have been established by the federal, state, and local governments to protect yourself and reduce the likelihood of transmission to others.
For a politics-free guide to how to protect you and your loved ones from corona, click on over to our Coronavirus Info Center.
— Eric Revell
(Photo Credit: iStock.com / LucaLorenzelli)