Causes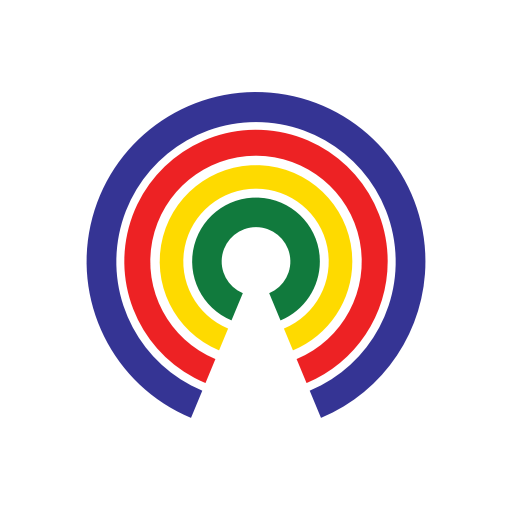 Causes
| 3.25.20
Athletes, Actors, Congress, First Responders - Should We Prioritize COVID-19 testing?
Should certain people - Congress, athletes, celebrities - receive priority COVID-19 testing?
by Causes | 3.25.20
As COVID-19 continues to sicken Americans, the difficulty of obtaining testing has resulted in some tense debates.
While the placement of blame for the test-kit shortage is a political hot potato on Capitol Hill, ordinary citizens who feel unwell are often more concerned with getting tested in a timely manner. Amidst these stories of everyday Americans having difficulty accessing tests, there's been numerous reports (and tweets) about celebrities, members of Congress, and athletes easily getting screened for COVID-19.
Testing the wealthy
Based on recent news reports, the wealthy and well-connected haven't had much difficulty getting tested for COVID-19.
Perhaps the most illustrative example of this is the Brooklyn Nets: the entire roster was quickly tested for COVID-19 despite the fact that most players appeared to be in perfect health. (As it turned out, four players, including star player Kevin Durant, tested positive.)
In the meantime, many ordinary Americans, including the frontline healthcare workers who are integral to stemming COVID-19's spread, are contending with inaccessible testing, barriers to receiving treatment, and recalcitrant health insurers who refuse to cover their care.
Healthcare disparities
Luke Janka, a Brooklyn-based educator who spent 11 days seeking testing and care before finally being admitted to a hospital with COVID-19 symptoms, told the Washington Post: 
"I think it's unfortunate that we live in such a wealthy nation, and we can't even provide access to the backbone of the nation, the people who actually do the work for the nation. And I think that it just helps to further illustrate the hypocrisy of our society, and who really gets valued in this country by the people with power and money."
In a March 17 tweet, New York City Mayor Bill de Blasio similarly criticized the decision to test the Nets before critically-ill patients: 
NBA Commissioner Adam Silver defended testing the Nets and other players:
"I understand from a public health standpoint why some people reacted the way they did. But from an NBA standpoint, we were following (medical) directives."
Some public health experts have also said that it's appropriate to test NBA players - particularly when asymptomatic - because they're in close contact with teammates, opponents, and the general population. In theory, this would allow asymptomatic NBA players with COVID-19 to be critical spreaders of the virus.
Congress vs. constituents
Rep. Jaime Herrera Beutler (R-WA) pressed the CDC director on why her fellow lawmakers - Reps. Matt Gaetz (R-FL) and Mark Meadows (R-NC) - were able to get quickly tested for COVID-19 – despite showing no symptoms – why her constituents were waiting for results.
"I find it interesting that when my colleagues were in contact with someone who later tested positive [they] were able to get tested almost immediately and quickly receive their results while folks in my district and across Washington state are unable to get their testing results back," Herrera Beutler told Robert Redfield at a House Appropriations Committee hearing on March 10.
One senior lawmaker, however, suggested that members of Congress may warrant a higher standard of care.
"Look, we want to have all Americans have tests," said House Majority Leader Steny H. Hoyer (D-MD). "But we also want to make sure that the Congress can respond to this crisis so we can protect all Americans."
And in a March 11 tweet, Gaetz explained that he was tested because he'd recently had contact with President Donald Trump—not because he's a rep.
Healthcare providers not happy
Some medical professionals have vented their frustrations via social media. On March 16, Dr. Uché Blackstock, an urgent care doctor in Brooklyn, tweeted:
Frontline workers also contend that testing celebrities should be a lower-order priority than testing those who provide essential services. In a recent conference call with law enforcement officials across the country, San Jose police chief Eddie Garcia said: 
"What's frustrating is to continue to hear that there aren't testing kits available, and my rank and file have to continue to answer calls for service while professional athletes and movie stars are getting tested without even showing any symptoms."
When Trump was asked whether "the well-connected go to the front of the line" in a Wednesday, March 18 press conference, he responded, "You'd have to ask them that question. Perhaps that's been the story of life. That does happen on occasion, and I've noticed where some people have been tested fairly quickly."
What do you think?
Should certain people - Congress, athletes, celebrities - receive priority COVID-19 testing? Do you want your reps tested? Take action and let them know, then share your thoughts below.
—Lorelei Yang & Josh Herman