Causes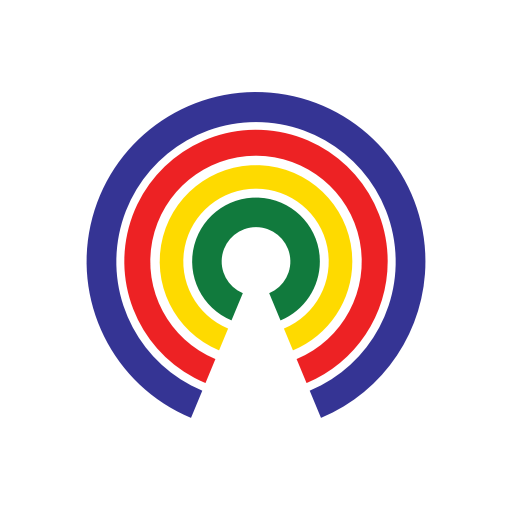 Causes
| 6.1.18
Trump Says North Korea Summit is Back On
Join the 34,770 people who've taken action on Causes this week
by Causes | 6.1.18
What's the story?
One week after pulling out of a meeting with North Korean leader Kim Jong-un, President Donald Trump has announced the nuclear summit is back on.
"We'll be meeting on June 12th in Singapore," Trump told reporters after meeting with the North Korean envoy, Kim Yong Chol, for more than an hour in the Oval Office.
The president added that he believes "it's probably going to be a very successful—ultimately a successful process."
However, Trump said it would be difficult to reach a deal on nuclear disarmament from a single summit less than two weeks away.
"I don't see that happening," he said. "...It will be a beginning. I've never said it happens in one meeting."
What do you think?
Do you support the nuclear summit between North Korea and the United States? What would you like to see happen during the meeting? What outcome are you hoping for? Hit Take Action and tell your reps, then share your thoughts below.
—Josh Herman
(Photo Credit: ANNECORDON / iStock)