Causes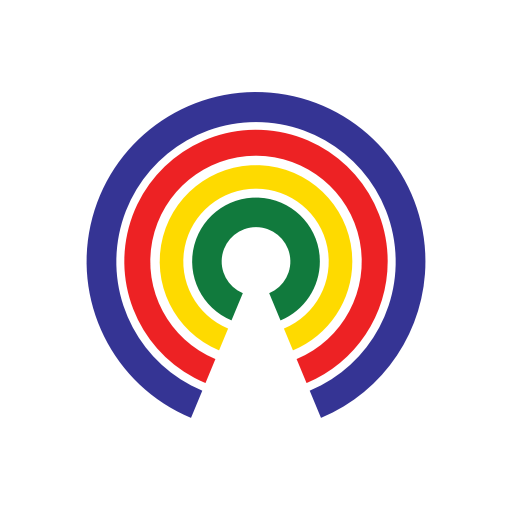 Causes
| 3.26.20
Trump: 'The Real People Want to Get Back to Work ASAP' – Do You Want to End Coronavirus Lockdowns?
Do you support ending the coronavirus shutdown over economic concerns?
by Causes | 3.26.20
For a politics-free guide to how to protect you and your loved ones from corona, click on over to our Coronavirus Info Center.
---
What's the story?
President Donald Trump is continuing to give signs that he wants to loosen restrictions on businesses reopening and employees returning to work.
"The LameStream Media is the dominant force in trying to get me to keep our Country closed as long as possible in the hope that it will be detrimental to my election success," the president tweeted on Wednesday. "The real people want to get back to work ASAP. We will be stronger than ever before!"
A day earlier, Trump told Fox News that he "would love to have the country, opened up and just raring to go by Easter."
Earlier on Tuesday, the president tweeted: "Our people want to return to work. They will practice Social Distancing and all else, and Seniors will be watched over protectively & lovingly. We can do two things together. THE CURE CANNOT BE WORSE (by far) THAN THE PROBLEM! Congress MUST ACT NOW. We will come back strong!"
Trump has expressed growing frustration about how shutting down public activities and businesses over the COVID-19 pandemic could tank the economy. Last week, the White House asked Americans to adopt a "15 days to slow the spread" plan. Those 15 days would end next week, and Trump has signalled he's keen to reverse - or soften - the initiative.
"WE CANNOT LET THE CURE BE WORSE THAN THE PROBLEM ITSELF," Trump tweeted (caps his) on Monday. "AT THE END OF THE 15 DAY PERIOD, WE WILL MAKE A DECISION AS TO WHICH WAY WE WANT TO GO!"
But Defense Secretary Mark Esper and chairman of the Joint Chiefs of Staff, Army Gen. Mark Milley, are predicted the outbreak could last anywhere from 8 weeks to three months.
"You're looking at 8 to 10 maybe 12 weeks something like that, call it three months," Milley said. "Some of that depends on what we do as a nation to mitigate it, to flatten that curve so to speak. But we, the United States military we're going to do this as long as the mission takes."
Trump dismissed this timetable during his Monday remarks:
"I'm not looking at months. This is going away. We're going to win the battle."
The president added that, like a viral outbreak, a depressed economy can have deadly consequences.
"We have jobs, we have - people get tremendous anxiety and depression, and you have suicides over things like this when you have terrible economies. You have death. Probably and — I mean, definitely would be in far greater numbers than the numbers that we're talking about with regard to the virus."
What do you think?
Do you support ending the coronavirus shutdown over economic concerns? Take action and tell your reps, then share your thoughts below.
—Josh Herman