Causes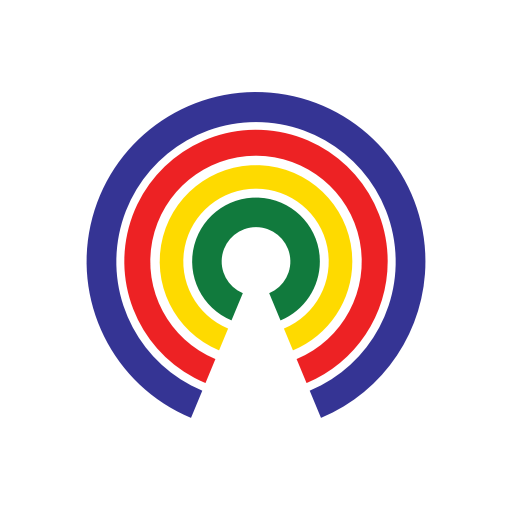 Causes
| 6.1.18
Kroger Phasing Out Plastic Bags
Vote to see how others feel about this issue
by Causes | 6.1.18
UPDATE - August 24, 2018:
Kroger Co. - one of the largest supermarket chains in the U.S. - has announced plans to phase out single-use plastic bags by 2025 in an effort to reduce plastic waste.
The company owns more than 2,700 supermarkets in 35 states and Washington, D.C., including Krogers, Ralphs, Food 4 Less, Harris Teeter, Pick 'n Save, and Seattle-based QFC.
"We listen very closely to our customers and our communities, and we agree with their growing concerns," Mike Donnelly, Kroger's executive vice president and COO, said in a statement. "That's why, starting today at QFC, we will begin the transition to more sustainable options."
Every year, more than 380 billion plastic bags are used in the U.S., according to the Environmental Protection Agency. The bags can end up in oceans and lakes, significantly harming marine life.
—Josh Herman
---
UPDATE: EU Bans Single-Use Plastics… Should We?
This week, the European Union announced an ambitious new policy to reduce single-use plastics that compose 70 percent of marine litter in Europe.
The new policy aims to severely restrict and in some cases ban plastic products, including plastic cotton buds, cutlery, plates, straws, drink stirrers and balloon sticks.
Why does it matter?
Every year, the world produces around 300 million tons of plastic, and every year, about 10 million tons of that plastic winds up in oceans. Europe recycles less than 30 percent of its plastic waste. The U.S. rate is even lower.
A recent report highlights the potential consequences of unbridled plastic waste:
"Projected growth in plastics production could lead by 2050, in a business-as-usual scenario, to the oceans containing more plastics than fish (by weight), and the entire plastics industry could be consuming 20% of total oil production and 15% of the annual carbon budget."
Plastic waste significantly harms marine life, and people appear to be taking notice. A harrowing YouTube video of a plastic straw being removed from the nostril of a sea turtle has been viewed by more than 22 million people, and a recent National Geographic photo series reveals wide-ranging incursion of plastic waste into natural environments.
Regulatory action
The EU policy would require producers to help cover waste management and clean-up costs, and would provide incentives for less polluting alternatives.
No regulation of similar magnitude exists in the United States, but private sector entities and local governments are implementing restrictions in growing numbers.
What do you think?
Should the United States enact legislation to reduce plastic waste? Should the private sector lead the way on controlling its environmental impacts? Hit Take Action, then share your thoughts below.
—Sara E. Murphy
(Photo Credit: Phonix_a / iStock)