Causes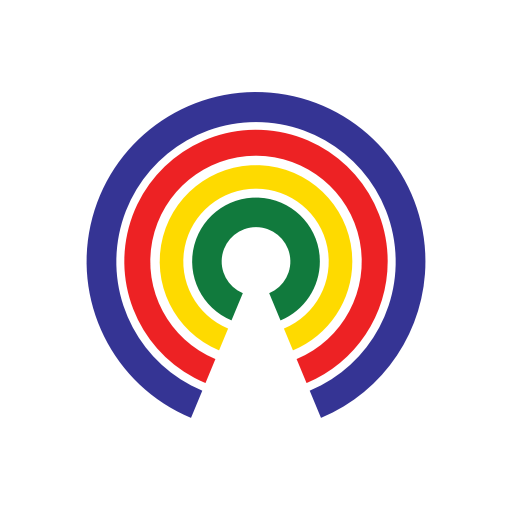 Causes
| 4.27.17
Changes to GOP Health Care Bill: What Do You Think?
Join the 27,460 people who've taken action on Causes this week
by Causes | 4.27.17
Just weeks ago President Donald Trump and Republican leaders suffered the embarrassment of having to pull their bill to repeal and replace Obamacare from the House floor because they lacked the votes to pass it. Now, after a couple of tweaks, the bill has won over the support of the conservative House Freedom Caucus -- and that means GOP leaders will likely take it up once again.
The new version sets up a waiver system, which would allow state governments to side-step key insurance regulations established under Obamacare. Those include:
The requirement that every insurance plan cover, at the very least, a set of basic "essential health benefits," like maternity care, some prescription drugs, and hospital stays. Under the new bill, states with waivers could create their own standards, or allow the free market to dictate benefits.

The rule that insurance companies must charge the same price to customers of the same age in the same area, regardless of their current health and medical history. In states with waivers, insurers could once again hike prices on people who are in poorer health, or who have pre-existing conditions.

The regulation that establishes how much more in premiums insurance companies may charge older people. The GOP health care bill would allow insurers to charge older customers up to five-times the price of a young person's premiums.
The public infighting among Republicans and now the changes to their health care bill show just how much power the conservative wing of the party has on Capitol Hill and with the Trump White House.
"Unequivocally so," Rep. Mark Sanford (R-SC) told Countable. "From a conservative's vantage point there are a number of different things that have been added, and I think we got to the high water mark on what could or couldn't be added and people were ready to strike a deal and move on."
It's still unclear if Republicans have the votes to pass the bill though, because many moderate Republicans who come from competitive districts remain opposed to it. "I am opposed to the bill and I think the Democrats should come to the table on the issue of the exchanges, which I think is an area that needs reform immediately," Rep. Leonard Lance (R-NJ) told Countable. "I want to vote for a proposal that lowers premiums for the American people and I don't think this bill does that."
Other lawmakers are still on the fence over the new proposal and would rather Republicans introduce an outright repeal of the Affordable Care Act. "I'm trying to make sure we're not making this more complicated than we should," Republican Rep. Paul Gosar told Rolling Stone. "Wouldn't it be nice to repeal the thing? And start simple? We talk about market-based applications and that's hardly what we're trying to do with the AHA."
The White House has been lobbying Republican leaders to hold the vote this week before Trump hits his 100 day mark on Saturday. While that's still a possibility, GOP leaders are hesitant to bring it up without first securing the support of at least 216 of their members. "We're going to go when we have the votes," Speaker Paul Ryan told reporters at the Capitol on Thursday. "This has been a very organic bottom up process and that takes time."
Tell your lawmakers what you think of the new ideas in the Republicans' health care bill.
-- By Matt Laslo
(Photo Credit: Thirteen Of Clubs via Flickr / Creative Commons)