Causes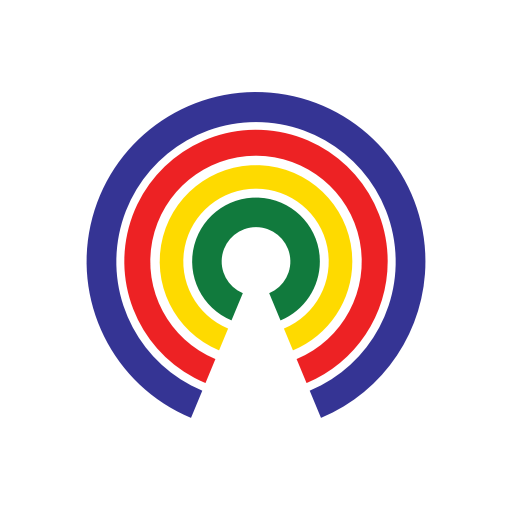 Causes
| 6.20.20
Couchella 2020 - Today's Highlight: Philip Glass' Akhnaten
Join the 34,550 people who've taken action on Causes this week
by Causes | 6.20.20
June 20
CLASSICAL
Vienna Staatsoper: Eröd's Pünktchen und Anton
Time: 1 p.m. ET
Link: Staatsoper Live
Vienna Staatsoper: Verdi's Macbeth
Time: 1 p.m. ET
Link: Staatsoper Live
Metropolitan Opera: Philip Glass's Akhnaten
Time: 7:30 p.m. ET
Link: Met Opera
JAZZ
Live at the Village Vanguard: Vijay Iyer Trio
Time: 7 p.m. ET
Link: Village Vanguard
Larry Vuckovich
Time: 7 p.m. ET
Link: Event Brite
MULTI-GENRE
Small Business Live: 2 Chainz, Brittany Howard, Brandi Carlile, Leon Bridges and more
Time: 4 - 10 p.m. ET
Link: LiveXLive / Twitch / YouTube / Twitter / Instagram / Facebook
For more details, check the festival's website.
Round Midnight Preserves: Preservation Hall Jazz Band, Dave Grohl, Elvis Costello, Beck, Jim James and more
Time: 8 - 10 p.m. ET
Link: Pres Hall Foundation
K-POP
KCON:TACT 2020 Summer
Time: 12 a.m. - 11:59 p.m. ET
Link: YouTube
Note: KCON has not yet announced a detailed lineup or schedule. Check the festival's website for more details.
ROCK
Low Cut Connie
Time: 6 p.m. ET
Ben Folds
Time: 7 p.m. ET
Link: YouTube
Larkin Poe
Time: 4 p.m. ET
Link: YouTube
COUNTRY / AMERICANA
Saturday Night Opry
Time: 7:30 p.m. ET
Old Crow Medicine Show
Time: 7 p.m. ET
Dylan LeBlanc
Time: 4 p.m. ET
Link: Facebook
Jameson Rodgers
Time: 8 p.m. ET
Link: Facebook
Cordovas
Time: 9 p.m. ET
Link: Facebook