Causes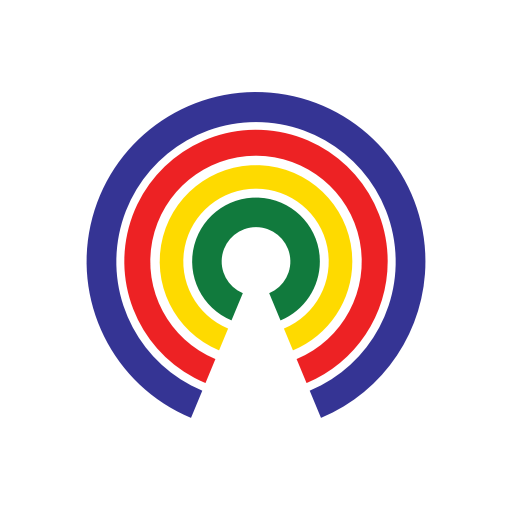 Causes
| 5.30.18
Alice Johnson: Trump Grants Kim Kardashian's Clemency Plea
Join the 44,823 people who've taken action on Causes this week
by Causes | 5.30.18
UPDATE - June 6, 2018:
President Donald Trump has granted clemency to Alice Johnson, a 63-year-old great-grandmother who's been serving a life sentence without parole for a first-time drug offense.
Kim Kardashian West had met with the president last week to request the pardon, and celebrated today's announcement by tweeting:
She followed up with a series of tweets thanking Trump and the president's son-in-law and adviser, Jared Kushner.
The White House said in a statement that "despite receiving a life sentence, Alice worked hard to rehabilitate herself in prison, and act as a mentor to her fellow inmates."
According to the Washington Post, Johnson's pardon "caused consternation in the West Wing, with top advisers - including chief of staff John F. Kelly and White House counsel Donald McGahn - disturbed by the process." They and others are reportedly concerned that Trump has claimed he wants to execute drug dealers but then granted commutation to one.
Countable's original story appears below.
---
Kim Kardashian Visits White House to Discuss Prison Reform
Kim Kardashian West…Wing?
Kim Kardashian West is heading to the White House on Wednesday for a meeting with President Donald Trump and Jared Kushner to discuss prison reform.
Kardashian West is expected to request a pardon for Alice Johnson, a great-grandmother who is serving a life sentence without parole for a first-time drug offense.
The meeting comes the same time Congress is considering reforms to the criminal justice system. This includes the White House-backed FIRST STEP Act, which would expand programs for prisoners, improve prison conditions, and allow for more home confinement.
Who is Alice Johnson?
Johnson has been in prison since 1996 on money-laundering and drug-conspiracy charges. The 62-year-old's only chance of being released is Trump granting her clemency.
The Daily Beast summarized how Johnson wound up with such a harsh sentence for a first-time offense:
"At trial, prosecutors called 10 of her co-conspirators to testify against her in exchange for reduced or, in some cases, dropped charges. The co-defendants who testified against her were given sentences ranging from probation without jail time to 10 years, while Johnson was sentenced to life in prison without parole, plus 25 years."
In early May, Kardashian West confirmed to Mic that she'd been working for months to get Johnson released from prison:
"If you think about a decision that you've made in your life and you get life without the possibility of parole for your first-time nonviolent offense, there's just something so wrong with that."
What do you think?
Do you support the pardon of Alice Johnson? What about prison reform? Do you want your reps voting yea or nay on the FIRST STEP Act? Hit Take Action and let them know, then share your thoughts below.
—Josh Herman
Related Reading
(Photo Credit: David Shankbone / Creative Commons)