Causes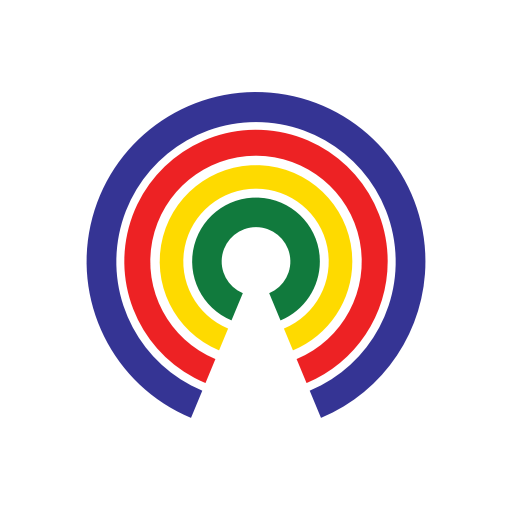 Causes
| 3.16.20
Supreme Court Postpones March Arguments
Do you agree with the Supreme Court postponing arguments?
by Causes | 3.16.20
The Supreme Court announced Monday that it will postpone upcoming oral arguments due to the coronavirus outbreak:
"In keeping with public health precautions recommended in response to COVID-19, the Supreme Court is postponing the oral arguments currently scheduled for the March session (March 23-25 and March 30-April 1). The Court will examine the options for rescheduling those cases in due course in light of the developing circumstances."
The postponement follows an announcement last week that the Court would be closed to the public indefinitely to prevent the spread of coronavirus. Several of the Supreme Court justices are in categories that put them at heightened risk of severe complications of the virus: six of the nine are over the age of 60, and Justice Ruth Bader Ginsburg has undergone treatment for cancer on two separate occasions in recent years.
Some of the notable cases affected by the postponement include:
Google v. Oracle, which concerns whether copyright protections apply to software interfaces, was scheduled for March 24th.
U.S. Agency for International Development v. Alliance for Open Society International, which concerns whether the federal government can require overseas affiliates of U.S.-based entities receiving federal funds to have policies opposing prostitution and sex trafficking, was scheduled for March 25th.
Trump v. Vance, which concerns an attempt by the Manhattan district attorney to obtain President Donald Trump's tax returns as part of a state grand jury investigation, was scheduled for March 31st.
The consolidated cases of Trump v. Mazars and Trump v. Deutsche Bank, which stemmed from efforts by congressional committees to obtain Trump's financial records from his accounting firm and lenders, were also scheduled for March 31st.
While the Supreme Court usually proceeds with scheduled arguments at times when other portions of the federal government are shut down due to budgetary or weather issues, Monday's announcement observed that "the Court's postponement of argument sessions in light of public health concerns is not unprecedented", noting:
"The Court postponed scheduled arguments for October 1918 in response to the Spanish flu epidemic. The Court also shortened its argument calendars in August 1793 and August 1798 in response to yellow fever outbreaks."
— Eric Revell