Causes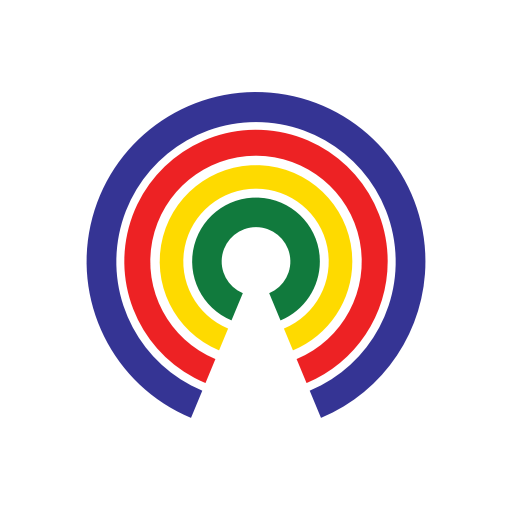 Causes
| 3.13.20
Trump Declares National Emergency Over Coronavirus Outbreak
Do you support the president's decision?
by Causes | 3.13.20
What's the story?
President Donald Trump has declared a national emergency over the coronavirus outbreak.
Speaking from the Rose Garden Friday, Trump said those "two very big words" would "unleash the full power of the federal government."
Trump is also invoking the Stafford Act, which gives him access to additional funding.
The president said that he hopes the U.S. will have 1.4 million test kits available within a week and 5 million within the month.
Trump added that there will be a "drive-thru" option for testing so people can stay in their car while being screened for COVID-19.
The president warned, however:
"We don't want people to take a test if we feel that they shouldn't be doing it, and we don't want everyone running out and taking. Only if you have certain symptoms."
What does the emergency declaration do?
Frees up as much as $50 billion in financial resources to assist Americans affected by the outbreak.
Allow the Federal Emergency Management Agency (FEMA) to head up certain aspects of the outbreak response.
Trump also said declaration allows Health and Human Services Secretary Alex Azar to waive regulations to give doctors and hospital "maximum flexibility to respond to the virus." Secretary Azar can:
Waive laws to enable telehealth services.
Allow remote doctor visits and hospital check-ins.
Waive federal licensing requirements so doctors from other states can provide services.
Waive requirements limiting hospitals to 25 beds or a stay of 96 hours.
Allowing hospitals to bring additional physicians on board and obtain additional office space.
Waive rules that restrict hospital care of patients within the hospital itself.
Find the facts in our Coronavirus Info Center
What do you think?
Do you support the emergency declaration? Are you concerned about the coronavirus outbreak? Take action above, then share your thoughts below.
—Josh Herman