Causes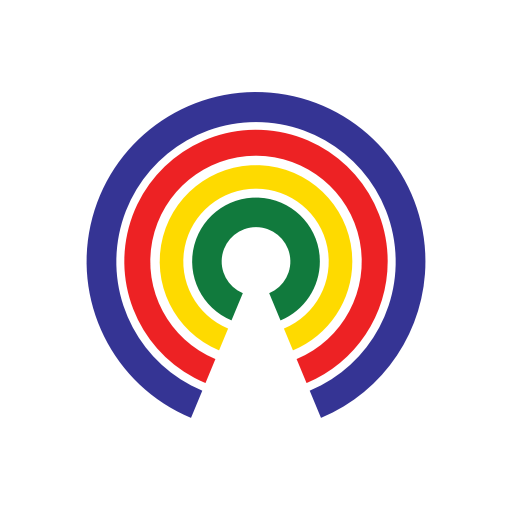 Causes
| 3.3.20
Europe Has Banned 1,300 Toxins From Beauty Products. The United States? Just 11.
Should the U.S. ban additional toxins from beauty products?
by Causes | 3.3.20
What's the story?
As of 2020, the Food and Drug Administration has only banned 11 chemicals in beauty and personal-care products. This is despite over 1,800 harmful chemicals being included in thousands of beauty products on American store shelves.
For comparison, the European Union has banned more than 1,300 harmful and potentially toxic chemicals that had been used in beauty and healthcare products globally.
Advocates and brands are working to convince Congress that it is time to make the personal-care industry safer and cleaner. 
What can you do?
Use the above Action Button to make your voice heard. Writing representatives is a powerful way to amplify your civic voice and inspire action. Use Action Button to speak directly with your legislators in the House of Representatives and the Senate on healthcare and personal-care product safety.