Causes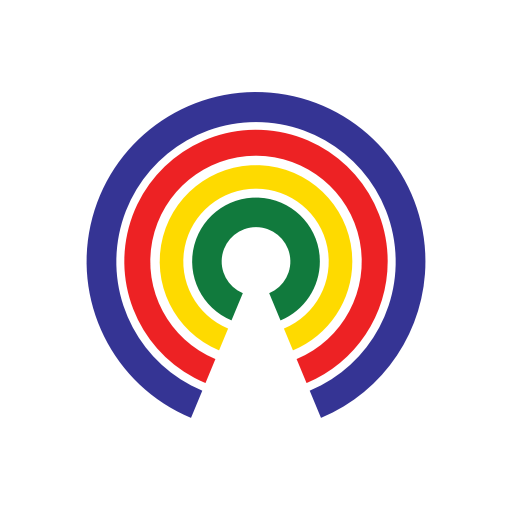 Causes
| 5.25.18
Defense Bill to Require U.S. Casualty Estimates for Possible Armed Conflict with North Korea
Join the 34,723 people who've taken action on Causes this week
by Causes | 5.25.18
The National Defense Authorization Act (NDAA) would require the DOD to prepare a report estimating U.S. casualties for likely scenarios of an armed conflict with North Korea before September 30, 2018.
Background
Relations between the United States and North Korea have been tumultuous of late. While the prospect of North Korean denuclearization had appeared to be growing, President Donald Trump's decision to cancel a planned summit with North Korean leader Kim Jong-un has cast fresh doubt over the process.
When the proposed NDAA was published, Rodong Sinmun, the newspaper of the ruling North Korean Workers' Party Central Committee, issued a commentary condemning the proposal.
It shows that the U.S. is seeking to block multi-polarization of the world and keep the unipolar world at any cost.
The U.S. has not given up even a moment its wild design to change the world in its favor, dominating it single-handedly.
It regards military spending as the size of strength.
The Price of War
Non-governmental analyses have estimated that a war with North Korea would lead to 50,000 or more American deaths.
A November 2017 commentary in The Atlantic observes:
[I]f the North Korean crisis spins into another military conflict on the peninsula, the U.S. would be involved with a kind of war, with all the associated costs, beyond anything contemplated since the end of the Cold War.
Defense Secretary James Mattis has warned that a conflict of this magnitude would be "catastrophic" and "probably the worst kind of fighting in most people's lifetimes."
What Do You Think?
Is the U.S. approach to North Korea on the right track? Hit Take Action, then share your thoughts below.
—Sara E. Murphy
(Photo Credit: U.S. Military Health System)