Causes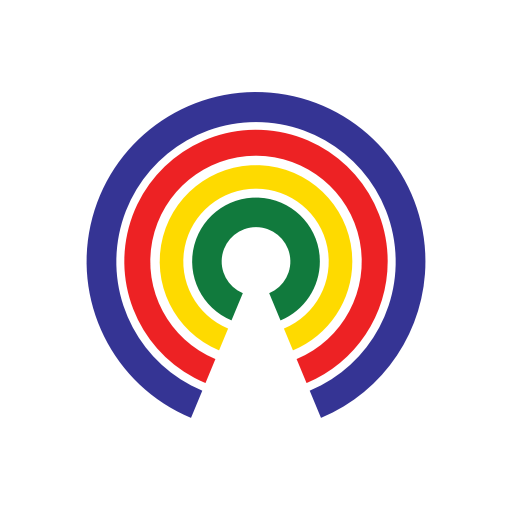 Causes
| 2.27.20
Where Do Americans Get Their Health Insurance?
How do you feel about your health insurance?
by Causes | 2.27.20
This content leverages data from USAFacts, a non-profit that visualizes governmental data. You can learn more on its website, Facebook, and Twitter.
---
The debate over the government's role in providing health insurance coverage is playing a pivotal role in the 2020 elections, as Democrats grapple with whether to make a single-payer, "Medicare for All" system a key plank in their platform. It raises an important question: Where do Americans get their health insurance?
In 2018, 91.5% of Americans were covered by health insurance from a private insurer or a public program according to Census Bureau data. A total of 218 million Americans ― about 67.3% of the population ― got their health insurance from private insurers. A majority of Americans, 55.1%, got that private insurance through their employer. The proportion of Americans with private health insurance significantly more than the 17.9% who got insurance through Medicaid and the 17.8% who were covered by Medicare, as this chart from USAFacts shows:
After fluctuating between 12.6% and 13.6% from 1987 to 2003, Medicare enrollment has grown steadily as the U.S. population ages. Enrollment in Medicaid ― which provides health insurance to low-income households and people with disabilities ― tends to be higher when the U.S. economy is in a recession or experiencing sluggish growth, which explains why it has declined from a high of 19.6% in 2015. Some of that increase was due to the enactment of the Affordable Care Act in 2010, which expanded Medicaid in the ensuing years. The uninsured rate was between 12.9% and 16.3% from 1987 to 2010, but has declined steadily since the became law and took effect in 2014.
Those changes are evident when comparing the changes in each type of health insurance insurance over time, as the following charts from USAFacts show. The first compares health insurance coverage rates in 1999 to 2018, while the second compares 2013 to 2018:
What does it mean for "Medicare for All"?
As with any policy, it's unclear what the future holds for single-payer healthcare such as Medicare for All. However, the prevalence of private health insurance, its relative popularity among voters, and a lack of understanding about the details of Medicare for All proposals, such as the one offered by Democratic presidential contender Sen. Bernie Sanders (I-VT), may indicate challenges in enacting such a program.
Polling by the Kaiser Family Foundation shows that while Medicare for All is popular among voters in the abstract, its popularity drops when potential repercussions like delays in medical treatment or tax increases are discussed. Among the side effects, it found that 58% opposed eliminating private health insurance companies as part of Medicare for All. Additionally, 67% of the respondents who were in favor of Medicare for All think that their family would be able to keep their current health insurance plan, and 47% of all respondents think people with private, employer-sponsored health insurance would be able to keep their plans. 
Sen. Sanders' plan, however, would prohibit all private health insurance plans that offer medical coverage which rivals Medicare for All. His single-payer healthcare plan would be unique among the industrialized nations, as no Western countries have completely eliminated private health insurance.
— Eric Revell
(Photo Credit: iStock.com / LPETTET)