Causes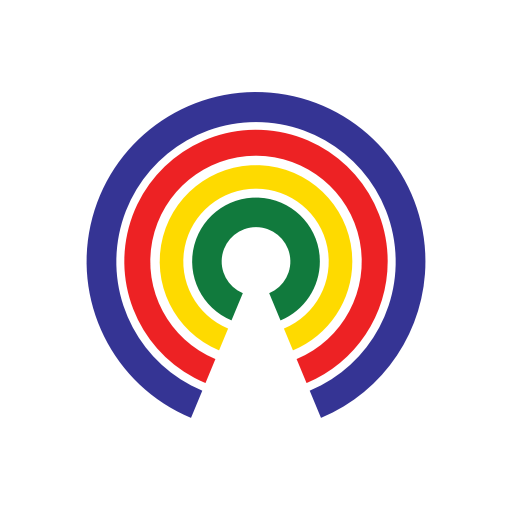 Causes
| 5.24.18
Trump Cancels North Korea Summit
Join the 34,768 people who've taken action on Causes this week
by Causes | 5.24.18
What's the story?
President Donald Trump has pulled out of a summit with North Korean leader Kim Jong-un, saying the world has "lost a great opportunity for lasting peace."
Why cancel the summit?
In a letter to Kim, Trump blamed "tremendous anger and open hostility" by Pyongyang toward members of his administration. This was a reference to comments made by a North Korean official who described Vice President Mike Pence as "ignorant and stupid."
"Sadly, based on the tremendous anger and open hostility displayed in your most recent statement, I feel it is inappropriate, at this time, to have this long-planned meeting," Trump writes in the letter.
Continued threats—and concessions
Trump warns Kim in the letter:
"You talk about your nuclear capabilities, but ours are so massive and powerful that I pray to God they will never have to be used."
Trump's letter came hours after North Korea announced it had destroyed tunnels at its only nuclear test site.
What do you think?
The president ended his letter: "If you change your mind having to do with this most important summit, please do not hesitate to call me or write." Have you changed yours? Should the U.S. try to press forward with the meeting? Do you support Trump pulling out of the summit? Hit Take Action and tell your reps, then share your thoughts below.
—Josh Herman
(Photo Credit: WhiteHouseGiftShop.com)