Causes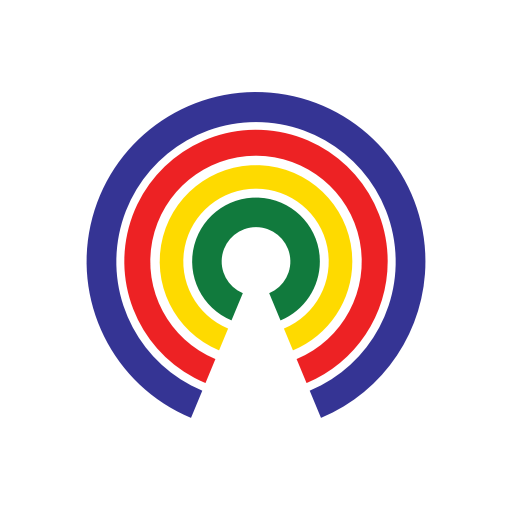 Causes
| 5.23.18
UPDATE: "Public Relations Nightmare" as Dangerous Drinking Water Contamination Worse than Thought
Join the 34,754 people who've taken action on Causes this week
by Causes | 5.23.18
UPDATE – June 25, 2018: Last week, the Centers for Disease Control quietly published a long-awaited study on drinking water contamination with a class of toxic chemicals.
The report provides the most comprehensive information yet on the effects of these chemicals, and suggests they're far more dangerous than previously understood.
ProPublica reports that the study upends federal standards for safe human exposure, recommending a limit for one of the compounds that is 10 times lower than the U.S. Environmental Protection Agency's safe threshold, and seven times lower for another compound.
According to the U.S. Department of Defense, at least 126 drinking water systems on or near military bases are contaminated.
According to the report, "Recommended methods for the disposal of perfluoroalkyl compounds have not been located," and new methods should be developed that do not release the compounds into the environment.
Read Countable's original story below to see how Trump administration officials may have delayed the report's publication to forestall a "public relations nightmare."
---
The EPA has wrapped up a summit on toxic chemicals in drinking water, but some groups say it's not doing enough to protect people.
At issue is a class of widely used commercial chemicals called polyfluoroalkyl and perfluoroalkyl substances, or PFAS for short.
Why It Matters
What Do You Think?
Is the EPA doing enough to address PFAS contamination of drinking water? Hit Take Action, then share your thoughts below.
—Sara E. Murphy