Causes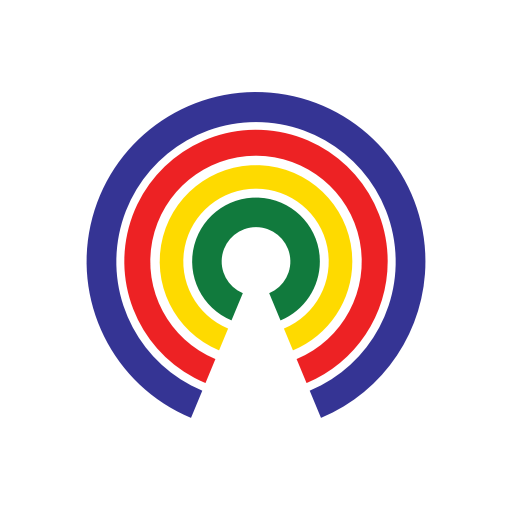 Causes
| 4.26.17
Senators to Consider Strike on North Korea
Join the 47,085 people who've taken action on Causes this week
by Causes | 4.26.17
All 100 members of the U.S. Senate have been called to the White House for a rare, classified briefing on events in North Korea. Senators confirmed to Countable today that the discussion will center on the military movements and weapons program of the country's erratic leader, Kim Jong-Un, and the possibility of a U.S. preemptive strike.
Do you think the United States should take preemptive military action against North Korea? Take this survey and tell your representatives and social networks what you think.
To message your lawmakers directly, click the Take Action button.
-- Andrea Seabrook
(Photo Credit: Uri Tours via Flickr / Creative Commons)