Causes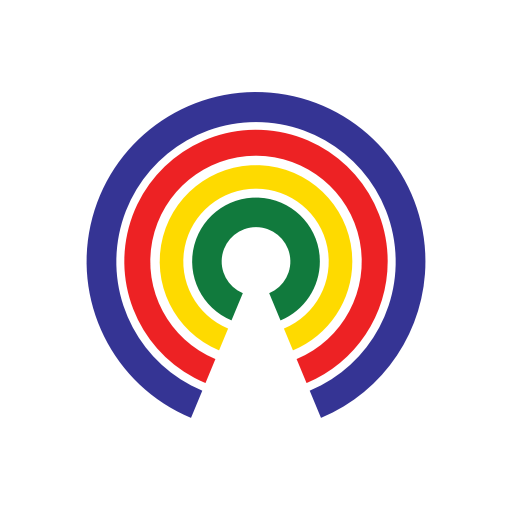 Causes
| 2.21.20
How the Demographics of Nevada & South Carolina Compare to Iowa & New Hampshire
Do you think the primary calendar should be reordered so that more diverse states vote sooner?
by Causes | 2.21.20
This content leverages data from USAFacts, a non-profit that visualizes governmental data. You can learn more on its website, Facebook, and Twitter.
---
The 2020 Democratic presidential primary is heating up and with the competitive contests in Iowa and New Hampshire in the rear view mirror, attention now turns to Nevada and South Carolina ― states which some Democrats believe should go to the polls sooner in the process. The upcoming pair of states have very different demographic makeups than their predecessors in the election calendar, as this infographic from our friends at USAFacts shows using data from the Census Bureau:
Key Takeaways
While Iowa & New Hampshire have populations that are between 85-90% white, Nevada & South Carolina are much more diverse as white people make up 48.4% & 63.5% of those states' populations, respectively.
Nevada ― which will conclude its Democratic caucuses on Saturday, February 22nd ― has the largest Hispanic population (29%) of the first four states. It also has the largest Asian population, which comprises 8.1% of Nevadans, and a black population (8.8%) that is second only to South Carolina.
South Carolina ― which will hold its Democratic primary on Saturday, February 29th ― has the largest black population (26.5%) of the first four states.
What about other states?
— Eric Revell
(Photo Credit: iStock.com / alexmak72427)