Causes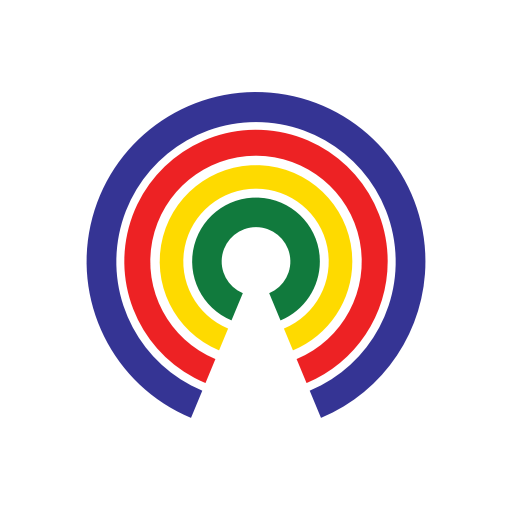 Causes
| 5.23.18
House GOP Leaders Promise Immigration Vote in June – What Do You Want in a Bill?
Join the 41,728 people who've taken action on Causes this week
by Causes | 5.23.18
What's the story?
House GOP leaders have promised moderate Republicans they will bring up immigration legislation in late June.
Conservatives in the party oppose many of the current bipartisan immigration proposals.
What's Paul Ryan saying?
House Speaker Paul Ryan told reporters:
"What we're trying to do is find where the consensus sweet spot is. It's a very difficult issue. Immigration is an issue that has a lot of passionate positions, a lot of passionate thoughts, and our members come from various different perspectives."
GOP Rift on immigration sunk House Farm Bill 
Last week, the House rejected the Farm Bill on a 198-213 vote after 30 Republican lawmakers ― primarily members of the Freedom Caucus ― withheld their support as they demanded a vote on an immigration reform bill.
This week, House Majority Whip Steve Scalise (R-LA) said the Farm Bill will get a second vote June 22, after a vote on a conservative immigration bill.
"We're looking at moving the farm bill on June 22 and having the Goodlatte-McCaul bill come up the third week of June," Scalise told reporters.
What's in Goodlatte's bill?
Rep. Bob Goodlatte's (R-VA) Securing America's Future Act would:
Give DACA recipients a three-year renewable legal status and work authorization.
Provide over $10 billion in border security funding.
Reduce legal immigration levels by about 25 percent.
What do you want to see in an immigration bill?
In June, the House plans to vote on immigration legislation—meaning now is the time to let your lawmakers know what you want included in an immigration bill. Do you support Goodlatte's proposal? Something more conservative? Something more progressive? Hit Take Action and tell your reps, then share your thoughts below.
—Josh Herman
(Photo Credit: Jonathan McIntosh / Creative Commons)