Causes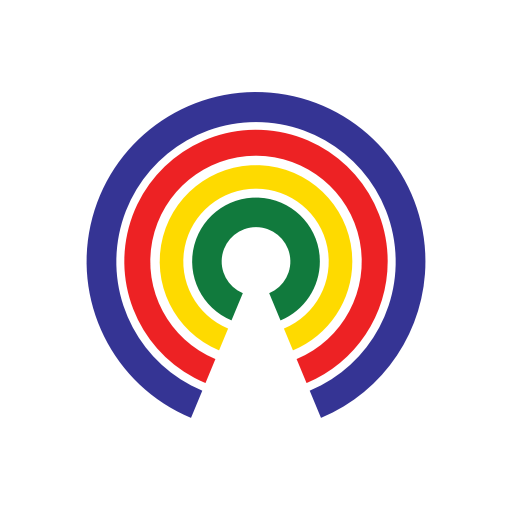 Causes
| 2.18.20
Sanders & AOC Propose Fracking Ban - Do You Agree?
Should the U.S. ban fracking?
by Causes | 2.18.20
What's the story?
Sen. Bernie Sanders (I-VT) recently introduced the Ban Fracking Act (S. 3247) with the support of lead cosponsor Sen. Jeff Merkley (D-OR), and Rep. Alexandria Ocasio-Cortez (D-NY) who introduced a companion bill in the House.
What is "fracking"?
The process of hydraulic fracturing (commonly known as fracking) is used to access reserves of oil and natural gas that were unreachable prior to the innovation of fracking, which involves blasting underground rock formations (like shale) with fluids under high pressure. 
The use of fracking has fueled a surge in U.S. energy production: oil production was up 84% & natural gas production grew 39% over the 2010s, which has made the U.S. a net exporter of natural gas and nearly a net energy exporter. This has spurred delivered economic benefits in local communities:
A 2016 study by the National Bureau of Economic Research found that fracking increased local households' annual incomes by 7%, boosted employment by 10%, and increased housing by 6%.
A 2017 study by the American Petroleum Institute found that the oil & gas industry overall supports 10.3 million jobs and is set to grow by another 1.9 million jobs by 2035.
Critics argue that natural gas' classification as a "bridge fuel" that emits fewer greenhouse gases compared to oil & coal furthers U.S. dependence on fossil fuels, and that fracking facilitates the continued extraction of oil and natural gas. They worry that this will hamper efforts to meet greenhouse gas emissions goals, in addition to hurting vulnerable communities with increased emissions.
What would the bill do?
The Ban Fracking Act would implement the prohibition in three stages: It would immediately ban all new fracking infrastructure permits on federal land; then it would ban fracking within 2,500 feet of homes and schools by 2021; before banning fracking in the U.S. by 2025.
Additionally, the bill would require the Labor Dept. to work with other federal & state agencies to facilitate a "just transition" for people working in the fracking industry to prioritize the placement of fossil fuel workers into other well-paid jobs in their communities.
What are both sides saying?
Sen. Bernie Sanders (I-VT) offered the following statement upon the introduction of his bill:
"We must realize that workers in the fracking fields are not the enemy, coal miners are not the enemy, and oil rig workers are not the enemy. Climate change is the enemy… If we are serious about clean air and drinking water, if we are serious about combating climate change, the only safe and sane way to move forward is to ban fracking nationwide."
Rep. Conor Lamb (D-PA) criticized this bill in a letter to House Speaker Nancy Pelosi (D-CA) as being "only designed to make headlines" and said that it would kill fracking jobs and the jobs they indirectly sustain in his home district of Western Pennsylvania:
"If this bill were enacted ― and survived likely court challenges ― it would eliminate thousands of jobs in my district and likely millions across the country. It would also remove from our energy grid the source of power that has been most responsible for reducing carbon emissions in our country."
Read more about the bill and let your senators know where you stand below!
— Eric Revell with contributions from Lorelei Yang
(Photo Credit: iStock.com / funtay)