Causes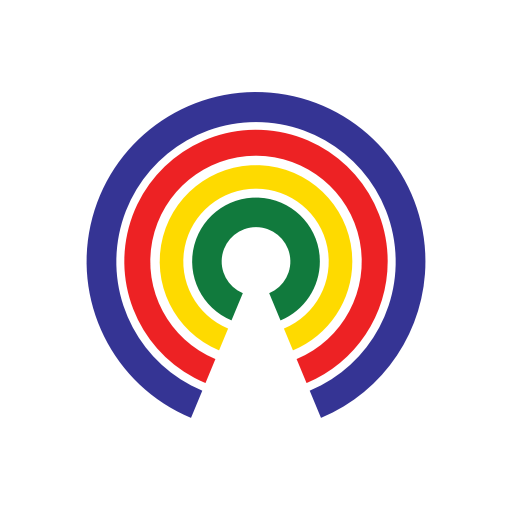 Causes
| 2.18.20
The DC: Trump's budget & and the national debt, and... 🥇 What makes a great president?
Join the 27,178 people who've taken action on Causes this week
by Causes | 2.18.20
Welcome to Tuesday, February 18th, serifs and san serifs...
What makes a great president?
This week, in honor of Presidents' Day, Countable will be running a series of pieces on what it takes to make historians' lists for Best and Worst Presidents.
We opened on Monday with a round-up of quotes from pundits and politicians about what makes an effective POTUS. This included a list by Michael Siegel, author of The President as Leader, who analyzed the leadership skills of five recent American commanders-in-chief.
Here are his top four attributes of a great POTUS:
"Does the president have a compelling vision for his presidency?
"Second, the president has to have the wherewithal to implement his vision."
"Third, the president has to focus on a few major goals at a time."
"Finally, does the president understand the process and implications of decision-making?"
Do you think there are certain qualities all great presidents share?
Under the Radar
Trump's Budget Breakdown
The annual federal budgeting process for the upcoming year reached a notable milestone last week when the Trump administration released its budget proposal for fiscal year 2021. The budget blueprint includes detailed projections for economic growth, government spending, and the national debt.
We take a look at the numbers here, including:
The White House budget projects that the U.S. economy's gross domestic product (GDP) will grow at a rate of 2.8% in 2020, a slight uptick from an estimated 2.4% in 2019 and close the 2.9% growth the country achieved in 2018.
For historical context, this chart from USAFacts shows annual U.S. GDP from 1930 through 2018:
Does the national debt need to be addressed?
What You're Saying
Here are some of your thoughts on House Democrats' Credit Score Reporting Reforms
(Follow Just.Dave's comment here.)
(Follow Kayla's comment here.)
Also Worth a Click
And, in the End…
Planet or dwarf planet, today is Pluto Day.
American astronomer Clyde Tombaugh discovered the celestial object on this date in 1930.
Raise you favorite fermented grape to toast his discovery—it's also National Drink Wine Day,
—Josh Herman
Talk to us via email at contact [at] countable.us. And don't forget to keep in touch @Countable.