Causes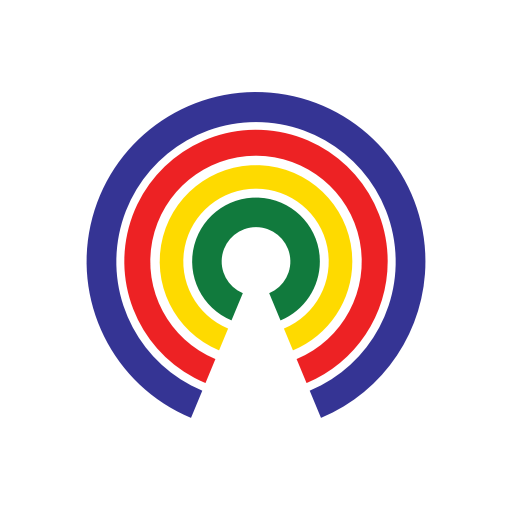 Causes
| 2.13.20
The DC: Trump praises Barr for 'taking charge' of Roger Stone case, and... 👸 Are there benefits to a monarchy?
Join the 47,085 people who've taken action on Causes this week
by Causes | 2.13.20
Welcome to Thursday, February 13th, lovers and fighters...
Raising or lowering the Barr?
President Donald Trump is praising Attorney General William Barr after the Justice Department submitted a new sentencing recommendation for Roger Stone, overruling career prosecutors who requested the former Trump adviser serve 7–9 years in prison.
The four prosecutors quit in protest.
Trump dismissed criticism that the DOJ was abandoning its usual independence, and praised Barr for intervening:
"Congratulations to Attorney General Bill Barr for taking charge of a case that was totally out of control and perhaps should not have even been brought. Evidence now clearly shows that the Mueller Scam was improperly brought & tainted. Even Bob Mueller lied to Congress!"
Senate Minority Leader Chuck Schumer (D-NY) sent a letter to the inspector general of the DOJ requesting an investigation into the reduced sentencing recommendation.
"This situation has all the indicia of improper political interference in a criminal prosecution," Schumer wrote.
Do you support the Roger Stone sentencing reversal?
Under the Radar
Jefferson: Our Constitution 'Wears a Mixed Aspect of Monarchy and Republicanism'
In part two of our series on American Monarchy, we look at the potential benefits of a monarchy.
What Jefferson is saying in the (abridged) quote above is that America is a mix of monarchy and republic, with various factions wanting different amounts of each. When it comes to this American cocktail, some will want a greater concentration of executive power; others, for more republic to be added.
Is an elective monarchy the answer to a broken democracy?
We elect a leader based on their promises during a campaign. But as soon as they're in office, they're restricted by the other two branches of government, legislative and judicial.
Trump, for instance, promised a "big beautiful wall" on the U.S.-Mexico border. He also promised to repeal and replace Obamacare. Neither happened.
But Trump is not an outlier. All previous commanders-in-chief have made campaign promises that Congress or the courts prevented them from enacting.
A monarchy would remedy these issues. President-Kings would be allowed to enact the vision the population voted for.
Read all the arguments here, then join the conversation:
Do you believe there would be benefits to an American monarchy?
What You're Saying
Here's how you're answering Should Nearly 1.4 Million Acres of Land in California, Colorado, & Washington Be Designated as Wilderness?
(Follow Milton's comment here.)
(Follow Doug's comment here.)
Also Worth a Click
And, in the End…
On this date in 1741, "The American Magazine" was published in Philadelphia.
It was the first magazine published in the U.S.
Happy Get a Different Name Day,
—Baron Big Corky Pops-Cicada Persnicketywumps III
Talk to us via email at contact [at] countable.us. And don't forget to keep in touch @Countable.