Causes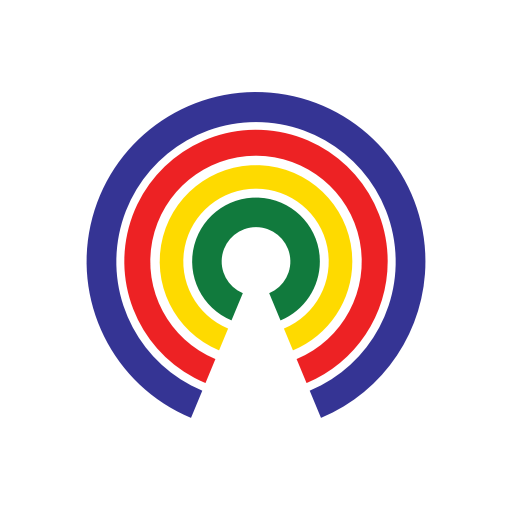 Causes
| 2.12.20
2020 New Hampshire Primary: Yang is Out, Sanders is Win
How do you feel about the results of the New Hampshire primary?
by Causes | 2.12.20
Yang is out, Bernie is win.
Andrew Yang, an entrepreneur who campaigned on providing every American adult a monthly check for $1,000, ended his 2020 presidential bid after a disappointing showing in the New Hampshire primary.
"I am the math guy, and it's clear from the numbers we're not going to win this campaign," he told his supporters inside a ballroom.
"So tonight I'm announcing that I am suspending my campaign."
Yang said he did not want to continue accepting donations for "a race we will not win."
"We still love you, Andrew!" someone in the crowd yelled, garnering cheers and chants of "Yang!"
"Thank you so much, New Hampshire—I love you, too," Yang responded. "Being your candidate has been the privilege of my life."
Elsewhere in the Granite State, Sen. Bernie Sanders of Vermont celebrated his primary victory.
"Let me say tonight, that this victory here is the beginning of the end for Donald Trump," Sanders told his crowd of supporters.
"Tonight I want to take my opportunity to express my appreciation and respect for all of the candidates we ran against: Pete Buttigieg, Amy Klobuchar, Elizabeth Warren, Joe Biden, and what I can tell you, with absolute certainty and I know I speak for every one of the Democratic candidates is that no matter who wins, and we certainly hope it's going to be us, we are going to unite together and we are going to defeat the most dangerous president in modern history," Sanders told the crowd.
Buttigieg finished second and Klobuchar third, with Warren and Biden well behind.
-Josh Herman