Causes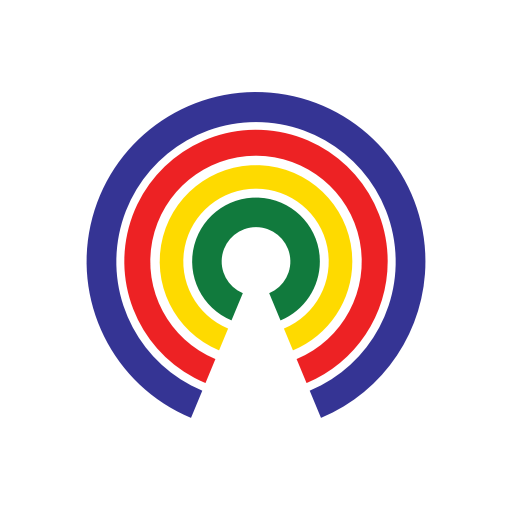 Causes
| 2.12.20
The DC: Yang drops out & Bernie grabs a win, and... Do you support the DOJ's 'intake process' for Giuliani's Ukraine info?
Join the 34,668 people who've taken action on Causes this week
by Causes | 2.12.20
Welcome to Wednesday, February 12th, Xs and Os...
Yang is out, Bernie is win.
Andrew Yang, an entrepreneur who campaigned on providing every American adult a monthly check for $1,000, ended his 2020 presidential bid after a disappointing showing in the New Hampshire primary.
"I am the math guy, and it's clear from the numbers we're not going to win this campaign," he told his supporters inside a ballroom. "So tonight I'm announcing that I am suspending my campaign."
"We still love you, Andrew!" someone in the crowd yelled, garnering cheers and chants of "Yang!"
"Thank you so much, New Hampshire—I love you, too," Yang responded. "Being your candidate has been the privilege of my life."
Elsewhere in the Granite State, Sen. Bernie Sanders of Vermont celebrated his primary victory.
"Let me say tonight, that this victory here is the beginning of the end for Donald Trump," Sanders told his crowd of supporters.
"Tonight I want to take my opportunity to express my appreciation and respect for all of the candidates we ran against: Pete Buttigieg, Amy Klobuchar, Elizabeth Warren, Joe Biden, and what I can tell you, with absolute certainty and I know I speak for every one of the Democratic candidates is that no matter who wins, and we certainly hope it's going to be us, we are going to unite together and we are going to defeat the most dangerous president in modern history," Sanders told the crowd.
Buttigieg finished second and Klobuchar third, with Warren and Biden well behind.
How do you feel about the results of the New Hampshire primary?
On the Radar
DOJ Vetting Giuliani Info
Attorney General William Barr confirmed Monday that the Justice Department has "established an intake process" to evaluate material that Rudy Giuliani, President Trump's personal attorney, collected about Joe and Hunter Biden in Ukraine.
"The DOJ has the obligation to have an open door to anybody who wishes to provide us information that they think is relevant," Barr said. "We have to be very careful with respect to any information coming from Ukraine. There are a lot of agendas in the Ukraine. There are a lot of cross currents. And we can't take anything we receive from the Ukraine at face value."
Trump and his allies have continued to make unfounded claims alleging that Joe Biden and his son, Hunter, acted corruptly in Ukraine.
House Judiciary Committee Chairman Jerrold Nadler (D-NY) sent a letter to Barr Monday afternoon demanding answers on why the DOJ is receiving information outside of normal channels from the president's personal attorney.
"As you know, the Department has formal, established channels by which to receive information and begin investigations," wrote Nadler. "This new channel to Mr. Giuliani would seem to be a significant departure from those traditional channels."
Do you support the DOJ's 'intake process' for Giuliani's Ukraine info?
What You're Saying
Here's how you're answering Should the Smithsonian Build an American Museum of Women's History on the National Mall?
(Follow Christie's comment here.)
(Follow Chancy's comment here.)
Also Worth a Click
And, in the End…
It's Lincoln's Birthday.
As with any DOB, there's really only one thing to do...
Like Bill & Ted, I hope you only have excellent adventures,
—Josh Herman
Talk to us via email at contact [at] countable.us. And don't forget to keep in touch @Countable.