Causes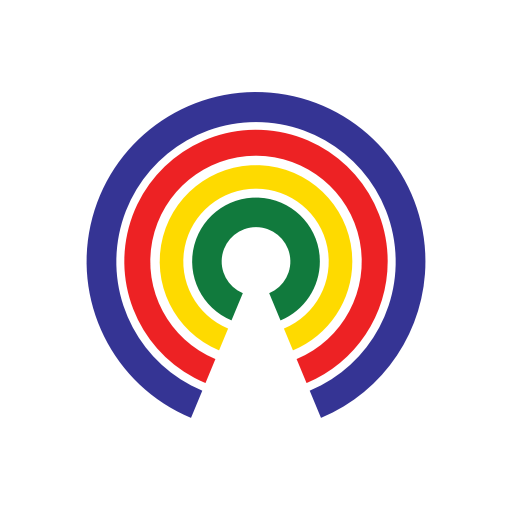 Causes
| 2.7.20
On Labels and 'A Cool Newcomer': Key Quotes From February's Democratic Debate
What do you think of the 2020 Democratic contenders?
by Causes | 2.7.20
It's dangerous being on top.
As Democratic presidential contenders Bernie Sanders and Pete Buttigieg continue debating amongst themselves over which won the mess that was Iowa, the other 2020 hopefuls turned their fire on the two.
"Donald Trump's worst nightmare is a candidate who will bring people in from the middle," said Sen. Amy Klobuchar (D-MN) at the eighth Democratic debate. "I think we need someone to head up this ticket that actually brings people with her instead of shutting them out." 
Former Vice President Joe Biden, who finished a disappointing fourth-place in Iowa, noted that "Bernie has labeled himself, not me, a democratic socialist. I think that's the label that the president is going to lay on everyone running with Bernie if he is the nominee."
Billionaire activist Tom Steyer said Buttigieg hasn't been able to pick up black and Latinx voters:
"Unless you can appeal to the diverse parts of the Democratic Party, including specifically the black community, including specifically Latinos, if you can't do that, then we can't beat Donald Trump in November."
How can they beat Trump in November? Read on...
Here are the quotes of the night from each of the contenders:
Former Vice President Joe Biden
On his vote authorizing military action in Iraq in 2002:
 "I made a mistake. I trusted George Bush's word. He said he was not going to go into Iraq. He said he was only going to unite the United Nations. When we got elected he turned to me and said, Joe, I want you to organize getting 156,000 troops out of Iraq. I did that."
Vermont Sen. Bernie Sanders
"Unlike some of the campaigns up here — Pete — I don't have 40 billionaires contributing to my campaign. If we want to change America, you're not going to do it by electing candidates who are going out to rich people's homes begging for money. The way we're going to do it is build a mass movement of working people who are prepared to stand up, not take money from the billionaires, not take money from Wall Street, but stand up to the drug companies and Wall Street."
Massachusetts Sen. Elizabeth Warren
And then there was Warren, who took a shot at multiple candidates:
"I don't think anyone ought to be able to buy their way into a nomination or being president of the United States. I don't think any billionaire ought to be able to do it and I don't think people who suck up to billionaires in order to fund their campaigns ought to be able to do it."
Bonus quote:
"It's time to have a national law to protect the right of a woman's choice."
South Bend, Ind., Mayor Pete Buttigieg
 "I'm not interested in labels. I'm not interested in what Republicans are going to say. I'm interested in the style of politics that we need to put forward to actually, finally, turn the page - in order to win, yes, but also in order to govern."
Bonus quote on impeachment:
"This is not about Hunter Biden or Vice President Biden or any Biden. This is about an abuse of power by the president. Look, the vice president and I and all of us are competing but we've got draw a line here."
Minnesota Sen. Amy Klobuchar
On "cool newcomer" Buttigieg:
"It is easy to go after Washington, because that's a popular thing to do. It is much harder to lead and much harder to take those difficult positions because I think going after every single thing that people do because it's popular to say and makes you look like a cool newcomer, I don't think that's what people want right now."
Entrepreneur Andrew Yang
On whether Trump should be investigated by the next Democratic White House:
"If you look around the world, the countries that have thrown past presidents into jail have mostly been developing countries and that's a pattern once you establish is very hard to break. What a more American tradition? We move the country forward, don't focus on the mistake of leaders leaving the office. Most Americans don't care about what a particular individual did so much as they care about their families, their communities' well-being."
Billionaire executive Tom Steyer
Halfway through the debate, Steyer became incensed about how little his fellow debaters spoke about race:
"We have not said one word tonight about race. Not one word. Are you kidding me?"
Later, he was asked how he would help black Americans:
"Look, out of narrative comes policy. And we're talking about a lot of policy that affect Americans broadly and disproportionately affect black Americans or brown Americans. But what I believe is we should set up a commission on race and deal with race explicitly."
—Hundredaire executive Josh Herman