Causes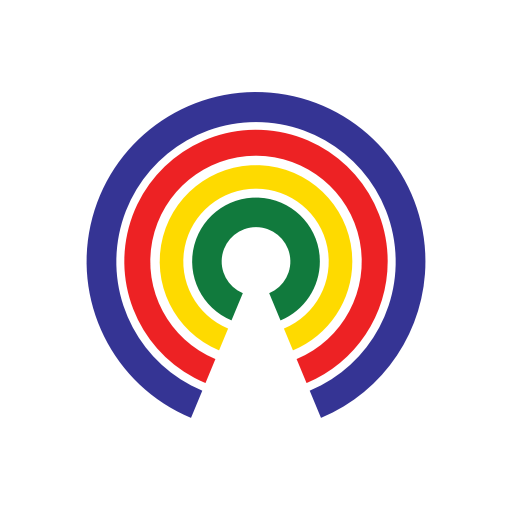 Causes
| 5.22.18
Interior Dept. Moves to Allow Bear Hunting with Bacon, Doughnuts
Join the 33,064 people who've taken action on Causes this week
by Causes | 5.22.18
What's the story?
The Trump administration is proposing rolling back Obama-era rules that banned hunters in Alaska from:
Baiting brown bears with bacon and doughnuts.
Using dogs to hunt black bears.
Using spotlights to shoot hibernating bear cubs and wolf pups in their dens.
Shooting swimming caribou from motorboats.
Members of the public have 60 days to provide comment on the proposed new rules here.
What are advocates of the rollback saying?
"The conservation of wildlife and habitat for future generations is a goal we share with Alaska," said Bert Frost, the National Park Service's regional director.
"This proposed rule will reconsider NPS efforts in Alaska for improved alignment of hunting regulations on national preserves with State of Alaska regulations, and to enhance consistency with harvest regulations on surrounding non-federal lands and waters."
What are conservationists saying?
"The Trump administration has somehow reached a new low in protecting wildlife," said Jamie Rappaport Clark, Defenders of Wildlife's CEO.
"Allowing the killing of bear cubs and wolf pups in their dens is barbaric and inhumane. The proposed regulations cast aside the very purpose of national parks to protect wildlife and wild places."
What do you think?
Do you support the rollback? Or should the 2015 rules stay in effect? Hit Take Action and tell your reps, then share your thoughts below.
And be sure to add your public comment here.
Prefer to contact Interior Dept. Secretary Ryan Zinke directly? Use our widget:
—Josh Herman
(Photo Credit: wwing / iStock)