Causes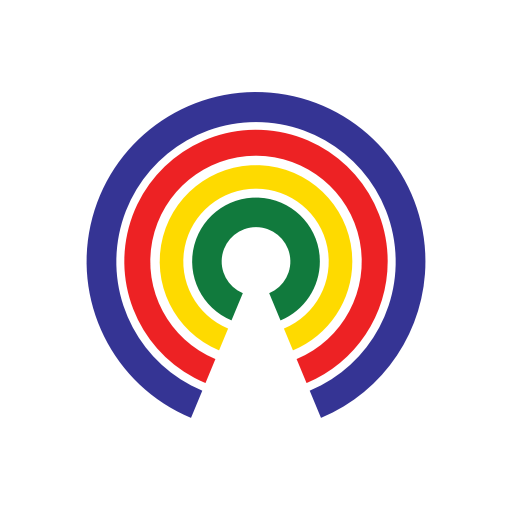 Causes
| 4.25.17
Wisconsin Seeks to Mandate Drug Tests for Medicaid Recipients and More in Politics Today
Join the 51,400 people who've taken action on Causes this week
by Causes | 4.25.17
It's difficult to stay up-to-date on what's happening in this country and to break through the clutter, so we're here to make it easier. Here's what we at Countable are reading today:
1. Wisconsin seeks to mandate drug tests for Medicaid recipients
Low-income residents seeking government help in Wisconsin often slog through a frustrating, outdated bureaucracy at a run-down state building in Milwaukee, enduring a process that generates complaints about the difficulties of signing up for food assistance, unemployment benefits, and Medicaid.

Now, in a first-in-the-nation experiment, Wisconsin Governor Scott Walker plans to raise the bar higher for people seeking Medicaid, with an expansive program of mandatory drug screening, testing, and treatment as a condition of receiving benefits.

If the Trump administration approves Walker's plan, as state officials expect once they submit a formal application next month, Wisconsin would become the first state to put a drug screening and testing requirement on coverage in the 53 years Medicaid has existed.
Read more at the Boston Globe.
2. How Trump's Pick for Top Antitrust Cop May Shape Competition
Makan Delrahim, the nominee for chief antitrust cop at the Justice Department, was 10 when his family immigrated to the United States from Iran as Jewish political refugees...On Wednesday, Mr. Delrahim will have his confirmation hearing for the Justice Department position

Mr. Delrahim would take over antitrust duties at a moment of profound economic transformation, with tech companies like Google and Amazon dominating search and commerce while extending their reach in transportation, media and other industries. Telecom companies are trying to morph into media powerhouses that control the distribution and creation of television and online content.
Read more at the New York Times.
3. 'Elected elite'? Ex-House speakers get public-funded perks for 5 years
Former U.S. House speakers are entitled to taxpayer-funded offices, franked mail privileges, staffers and furniture. Now two House of Representatives members want the practice stopped.

Rep. Walter Jones, R-N.C….wants to eliminate the post-speaker expenses, arguing that the former lawmakers have ample opportunity to pursue careers and make money in the private sector. Along with Rep. Thomas Massie, R-Ky., he's pushing legislation to end the system.
Read more at McClatchy.
4. Trump defends birth-control requirement under Obamacare
President Trump promised religious groups he would reverse the Obama administration's requirement that employers provide birth control to their employees under the Affordable Care Act.

The Justice Department has asked the U.S. Court of Appeals for the Fifth Circuit for an additional 60 days to negotiate with East Texas Baptist University and several other religious schools and nonprofit groups objecting to a requirement to which they are morally opposed.

...Justice argued in its petition to the Fifth Circuit that it needs more time to litigate the case because numerous Cabinet and subcabinet positions in several federal agencies involved remain unfilled several months into the new administration.
Read more at the Washington Post.
5. Trump's Trade Nominee Robert Lighthizer Clears Senate Committee
President Donald Trump's nominee for U.S. trade representative cleared a Senate committee on Tuesday, bringing the administration a step closer toward its plan to overhaul international trade policy.

The Senate Finance Committee voted 26-0 to advance Washington trade lawyer Robert Lighthizer. It also unanimously approved a waiver that Democrats say is needed to allow him to serve in the position, which spearheads trade policy, coordinates with Congress and leads overseas negotiations.

Mr. Lighthizer, who was once a senior staffer on the Finance Committee, enjoys broad bipartisan support in the Senate. Still, some defenders of free trade worry his career in trade cases will lead the Trump administration to pursue enforcement actions that end in tariffs on U.S. imports and potential retaliation from trading partners.
Read more at the Wall Street Journal.
— Asha Sanaker
(Photo Credit: Donnie Ray Jones via Flickr / Creative Commons)