Causes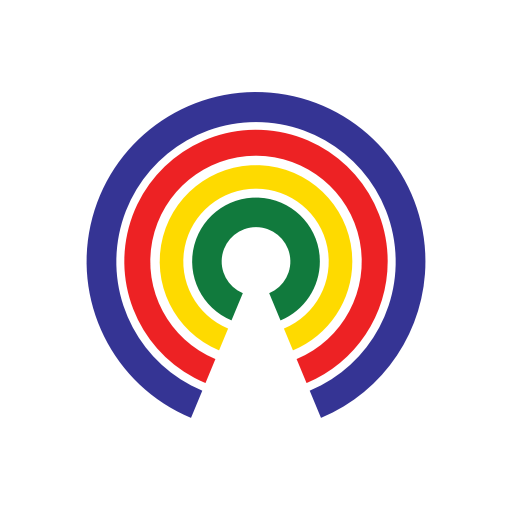 Causes
| 2.7.20
The DC: Trump says Democrats 'vicious as Hell' in victory speech, and... 📱 Should Facebook ban manipulated election material?
Join the 26,651 people who've taken action on Causes this week
by Causes | 2.7.20
Welcome to Friday, February 7th, meat and potatoes...
President Donald Trump railed against Democrats and praised his GOP supporters in a fiery speech at the White House.
Here, we take a look at some of the key quotes from Trump's post-impeachment victory-lap speech, which include:
"It was evil, it was corrupt, it was dirty cops, it was leaks and liars," Trump told a room packed with conservative lawmakers, journalists, and Cabinet officials. "This should never happen to another president, ever."
Trump praised Senate Majority Leader Mitch McConnell (R-KY), saying he did "a fantastic job. This guy is great, and I appreciate it, Mitch. Mitch, I wanted to thank you very much. Incredible."
Trump attacked House Speaker Nancy Pelosi (D-CA), head impeachment manager Adam Schiff (D-CA) and other Democrats as being "vicious as hell."
"These people are vicious. Adam Schiff is a vicious, horrible person. Nancy Pelosi is a horrible person. And she wanted to impeach a long time ago "When she said, 'I pray for the president. I pray for the—.' She doesn't pray. She may pray but she prays for the opposite. But I doubt she prays at all."
Trump suggested GOP Sen. Mitt Romney of Utah, who voted against him in the impeachment trial, "used religion as a crutch."
How do you feel about Trump's acquittal?
On the Radar
YouTube, Twitter Bans 'Manipulated' Election Content – Should Facebook?
YouTube has announced that it will remove election-related videos that are "manipulated or doctored" to mislead voters, as part of its efforts to stem online misinformation.
Twitter has also vowed to remove posts that it determines are "misleading about an election."
At the same time, the House Ethics Committee announced that members of the House who share deepfakes on social media might face sanctions.
Facebook has said it will maintain a hands-off policy for political ads, exempting politicians, and political factions, from rules banning misinformation.
Should Facebook ban manipulated election content?
What You're Saying
Here's how you're answering Should the House Condemn the Trump Admin's 'Cruel' & 'Illegal' Medicaid Proposals?
(Follow Nicholas' comment here.)
(Follow Tom's comment here.)
Also Worth a Click
And, in the End…
It's Rose Day.
Here are the Fords playing with their dog Liberty's puppies in the Rose Garden:
—Josh Herman
Talk to us via email at contact [at] countable.us. And don't forget to keep in touch @Countable.