Causes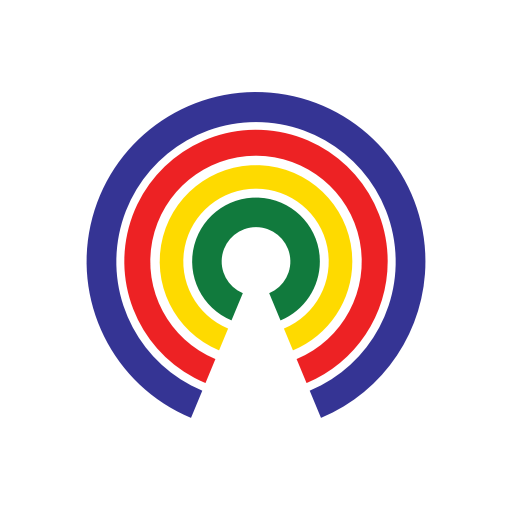 Causes
| 2.6.20
YouTube, Twitter Bans 'Manipulated' Election Content – Should Facebook Follow?
Should Facebook ban manipulated election content?
by Causes | 2.6.20
What's the story?
YouTube has announced that it will remove election-related videos that are "manipulated or doctored" to mislead voters, as part of its efforts to stem online misinformation.
"YouTube remains committed to maintaining the balance of openness and responsibility, before, during and after the 2020 U.S. election," wrote Leslie Miller, VP of government affairs and public policy at YouTube. "We'll have even more to share on this work in the coming months."
YouTube will remove "content that has been technically manipulated or doctored in a way that misleads users (beyond clips taken out of context) and may pose a serious risk of egregious harm."
Twitter has also vowed to remove posts that it determines are "misleading about an election."
But not Facebook
Facebook has said it will maintain a hands-off policy for political ads, exempting politicians, and political factions, from rules banning misinformation.
"We don't believe…that it's an appropriate role for us to referee political debates and prevent a politician's speech from reaching its audience and being subject to public debate and scrutiny," wrote Facebook's VP of Policy Nick Clegg.
It's well-established that Russia engaged in foreign interference through secret, targeted, and misleading advertisements on social media platforms—including Facebook, Instagram, and Twitter.
What do you think?
Should social media outlets ban political ads? Should they allow them, but with fact-checking? Does Facebook need to be regulated? Take action and tell your reps, then share your thoughts below.
—Josh Herman