Causes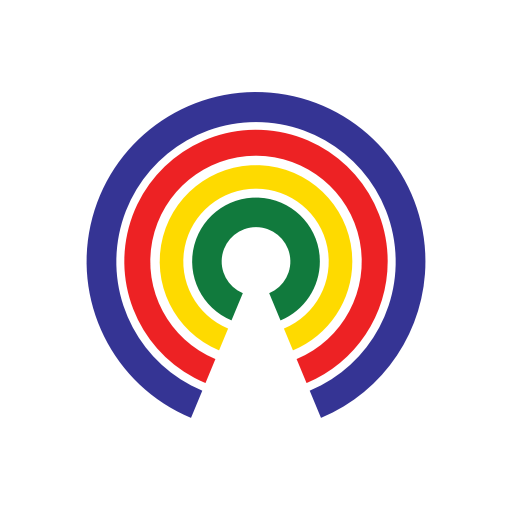 Causes
| 2.4.20
'Socialism Destroys Nations' and Other Key Takeaways From Trump's State of the Union Address
How are you feeling about the State of the Union?
by Causes | 2.4.20
President Donald Trump was equally defiant and hyperbolic in his third State of the Union address.
Trump delivered his remarks a day before he's set to be acquitted by the Senate in his impeachment trial.
Here are some of the key moments of the evening:
"The years of economic decay are over," Trump said toward the beginning of his remarks, bragging he had "moved rapidly to revive the economy."
"If we hadn't reversed the failed economic policies of the previous administration, the world would not now be witnessing this great economic success."
Trump awarded a Presidential Medal of Freedom to conservative radio host Rush Limbaugh, who was seated next to first lady Melania Trump.  "Thank you for your decades of tireless devotion to our country," Trump said to Limbaugh, who recently revealed he had advanced lung cancer.
Trump targeted Democrats for supporting "Medicare for All," which he called a "socialist takeover of our healthcare system." There are those who want to take away your healthcare, take away your doctor and abolish private insurance entirely. We will never let socialism destroy American health care!"
"Socialism destroys nations. But always remember, freedom unifies the soul."
As Trump concluded his speech, House Speaker Nancy Pelosi (D-CA) ripped up the transcript of his remarks. 
Michigan Gov. Gretchen Whitmer delivered the Democratic response, in which she focused on healthcare and American workers.
"Democrats are trying to make your health care better. Republicans in Washington are trying to take it away," Whitmer said in her speech.
"American workers are hurting. ... Wages have stagnated, while CEO pay has skyrocketed."
Click here for USAFacts' The State of the Union In Numbers.
-Josh Herman
(Photo: Pool/Doug Mills/The New York Times)