Causes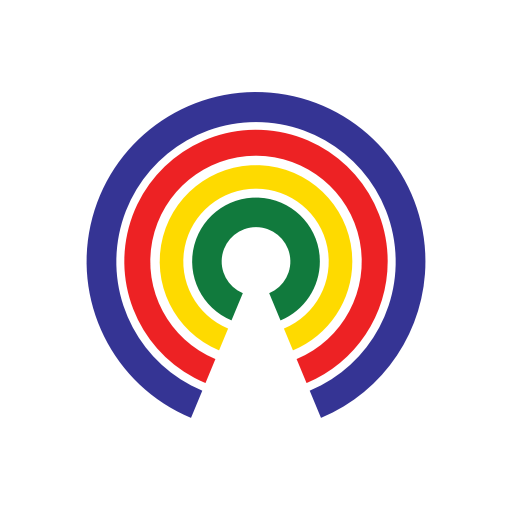 Causes
| 5.18.18
House to Debate $708 Billion Defense Spending Authorization Next Week
Join the 34,998 people who've taken action on Causes this week
by Causes | 5.18.18
Next week the House is set to take up the bipartisan National Defense Authorization Act (NDAA) for fiscal year 2019, which would authorize $708 billion in defense spending if lawmakers approve the NDAA for the 58th consecutive year.
The NDAA doesn't actually provide funding for national defense ― but because it authorizes spending levels and other policy priorities that receive funding through the defense appropriations bills it's one of the most important bills Congress considers each year. This iteration of the NDAA passed the House Armed Services Committee on a 60-1 vote.
Here's a preview of some key provisions in the House NDAA:
A 2.6 percent pay raise for troops would be authorized and the Career Intermission Program ― which lets servicemembers take a break from active service to pursue personal interests, family needs, and career or professional education opportunities ― would be made permanent.
Funding for the modernization of the military's nuclear deterrents would be increased, while the bill also increases funding for missile defense and space warfighting capabilities.
It'd prohibit military-to-military cooperation with Russia and withhold funding for Open Skies Treaty aircraft (unarmed overflights to promote arms control) until Russia extradites Russian nationals who've been indicted for meddling in the 2016 election.
A whole-of-government strategy to confront China's aggression would be required, and the bill would support security cooperation with partners such as Japan, Australia, India, and Taiwan.
A report estimating U.S. casualties for likely scenarios of an armed conflict with North Korea would have to be produced before the end of September and updated twice annually thereafter.
The Dept. of Defense would be authorized to carry out a military parade to honor America's veterans in commemoration of the 100th anniversary of the 1918 Armistice to end World War I. The use of operational units or equipment in the parade would be prohibited if their use would hamper readiness.
Hit Take Action to tell your reps what you think of this year's NDAA and share your thoughts below!
— Eric Revell
RELATED READING
(Photo Credit: USMC - LCpl. Raquel Barraza / Public Domain)