Causes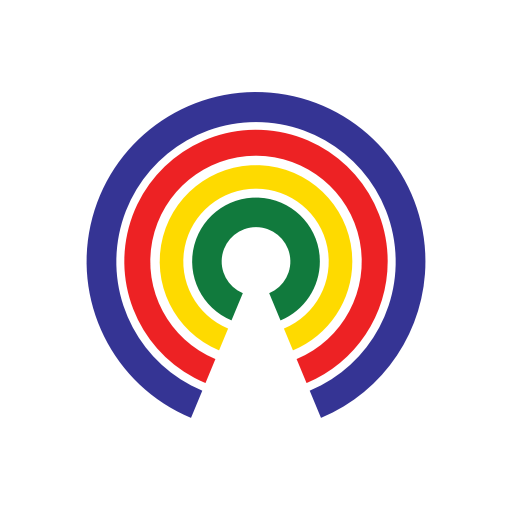 Causes
| 5.18.18
GOP Rift on Immigration Sinks House Farm Bill (For Now)
Join the 35,306 people who've taken action on Causes this week
by Causes | 5.18.18
The House rejected the Farm Bill on a 198-213 vote Friday after 30 Republican lawmakers ― primarily members of the Freedom Caucus ― withheld their support as they demanded a vote on an immigration reform bill.
The Farm Bill, which would reauthorize the U.S. Dept. of Agriculture's (USDA) nutrition and agriculture programs for five years, had passed the Agriculture Committee on a party-line vote. Democrats unanimously opposed the bill over the imposition of a work requirement on able-bodied beneficiaries of the Supplemental Nutrition Assistance Program (aka SNAP or food stamps), which left Republicans needing to supply all the votes needed for passage.
Members of the Freedom Caucus told GOP leadership they'd only support the Farm Bill if a vote on it was delayed so the House could vote on Rep. Bob Goodlatte's (R-VA) Securing America's Future Act ― an immigration proposal backed by conservatives and the White House.
The Goodlatte bill is one of four immigration proposals that moderate Republicans.and Democrats are trying to force votes on next month through the use of a discharge petition and the "Queen of the Hill" rule. House conservatives worry that the discharge effort will lead to the passage of a bill that doesn't satisfy the Trump administration's "four pillars" requirement for signing an immigration bill into law, so they tried to use the Farm Bill as leverage for a standalone vote on their preferred bill.
What's next?
At the end of the vote, House Speaker Paul Ryan (R-WI) filed a "motion to reconsider" which the speaker can use to bring the Farm Bill up for another vote at a later date with the support of a majority in the House. This won't be the first time the House has been forced to try again to pass a Farm Bill ― the last Farm Bill was rejected when it got its first vote in the House.
When Speaker Ryan will move to bring the Farm Bill back up remains to be seen. In the meantime, the Senate Agriculture Committee is continuing to work on its bipartisan Farm Bill with an eye toward an June markup hearing and vote to send it to the Senate floor.
Hit Take Action to tell your reps what you think of the Farm Bill and share your thoughts below!
— Eric Revell
RELATED READING
(Photo Credit: bernardbodo / iStock)