Causes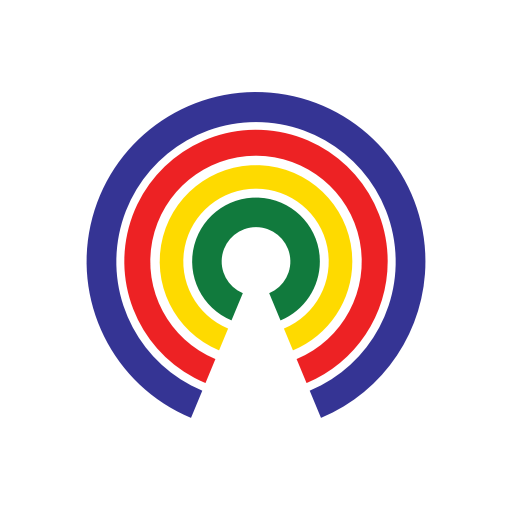 Causes
| 5.18.18
Trump Admin Moves to Defund Some Women's Health Clinics, Including Planned Parenthood
Join the 34,741 people who've taken action on Causes this week
by Causes | 5.18.18
The Story
The Trump administration is proceeding with a proposal to ban some women's health clinics, including Planned Parenthood, from receiving federal funds for family planning programs. The clinics that would lose funding for women's health and contraception services are those that also provide abortions.
Why It Matters
Supporters of the move say that abortion is not family planning, and should therefore not be entangled in any way with federal Title X money ear-marked specifically for family planning.
Planned Parenthood officials argue that informing women of all their choices, including abortion, is an integral part of family planning.
In a letter to Secretary of Health and Human Services Alex Azar, more than 200 Democratic members of Congress opposed the change, saying "The move would disproportionately impact communities of color, the uninsured, and low-income individuals, and could reverse progress made in critical areas."
Planned Parenthood is the United States' largest abortion provider. It is also one of the largest providers of contraceptives in the country. More than one-third of low-income women who get birth control through Title X currently do so at Planned Parenthood.
According to Vox, "The best research we have suggests that if Planned Parenthood is cut out of the Title X program, there isn't a backup option. Low-income women who use Title X services at these clinics likely will not have another place to turn for birth control — and unintended pregnancies could rise as a result."
What do you think?
Should abortion providers not receive family planning funds? Are abortion services and counseling a critical part of family planning? Hit Take Action, then share your thoughts below.
--Sara E. Murphy