Causes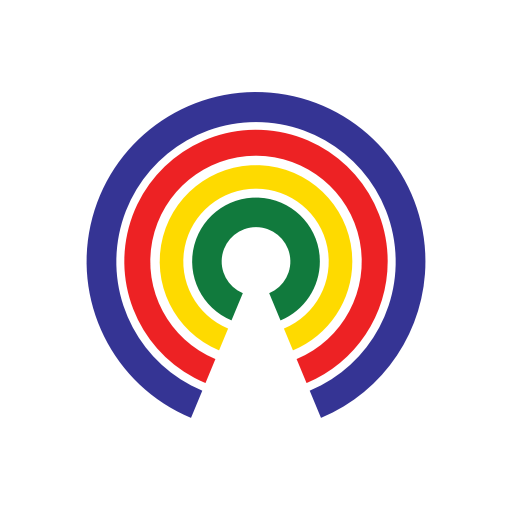 Causes
| 5.18.18
The Daily Countable: 🐓🌾Farm Bill Fails, and... 🎒What Do We Do About School Shootings?🗣💬
Join the 51,238 people who've taken action on Causes this week
by Causes | 5.18.18
Friends, I wish I could bellow "Happy Friday!" with no reservation.
But I can't. I bet you can't either. Because we lost another 10 lives today in a school shooting in Santa Fe, Texas.
It's impossible to imagine the depth of pain these massacres cause in their communities. And, truth is, they spread bewildering pain far beyond their immediate locations as well.
One example: this report shows that teenagers all across America are more and more worried about shootings at their own schools. And who can blame them? So we face a question: is this an acceptable reality in our country?
It seems to me that it's high time for us -- all of us -- to engage in a real conversation about these horrific, insane, unconscionable events that just keep happening in our country.
For everyone on all sides of this debate, I ask: Can we drop the politics and the defensiveness and the self-righteousness and the close-mindedness to any other points of view, and actually have the conversation about what to do?
What do you think?
On the Radar
Under the Radar
Today, the Trump administration moved forward with a proposal to ban some women's health clinics, including Planned Parenthood, from receiving federal funds for family planning programs. The clinics in question also provide abortions, which is the crux of the issue.
This week, the Senate Judiciary Committee published 2,500 pages of transcripts and notes related to a 2016 meeting between top Trump aides and a delegation of Russians that offered to help the Trump campaign. The documents largely confirmed what had already been reported about the meeting, but added new details and nuance.
Your Gov at a Glance 👀
The White House: President Trump in DC
The president will deliver remarks at the Prison Reform Summit.
He will then meet with the Secretary General of the United Nations.
The House of Representatives: In
The Senate: Out
The Senate will return Monday, May 21.
And, in the End…
It's been a crazy week -- time to regroup. When I get a few moments of contemplation, I often find myself wondering, what are we missing?
It's just so easy to get caught up in the urgent moments: news, bills, elections, political gaffes. I could really use your help digging out the issues that aren't in the news, but should be. Send me your thoughts. I'm always listening.
I do hope you find some moments of peace this weekend.
— Andrea Seabrook & Sara E. Murphy
Talk to Managing Editor Andrea Seabrook via email, andrea [at] countable.us, or on twitter, @RadioBabe. And don't forget to keep in touch @Countable.