Causes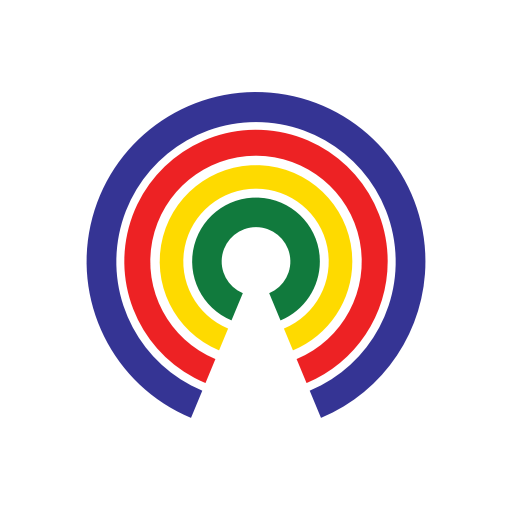 Causes
| 1.30.20
Women Outnumber Men in the U.S. Workforce for First Time in Nearly a Decade
How do you feel about opportunities for women in the workforce?
by Causes | 1.30.20
This content leverages data from USAFacts, a non-profit that visualizes governmental data. You can learn more on its website, Facebook, and Twitter.
---
After nearly a decade representing a narrow minority of the workforce, women held more than half of all full- or part-time jobs on U.S. payrolls in December 2019. Women last outnumbered men on the monthly payroll data released by the Bureau of Labor Statistics (BLS) from June 2009 to April 2010.
The below chart from USAFacts compares the number of women and men on monthly payrolls in the U.S. dating back to 1964. The smallest share of the workforce that women have represented over the last decade occurred in August 2014, when they were 49.3% of all payroll employees. In December 2019, there were 76,246,000 women on U.S. payrolls ― outnumbering men by 109,000 workers and representing 50.04% of the workforce:
The number of women employed in both goods-producing industries (such as manufacturing) and service-providing industries both increased in recent years. But while the goods-producing sector added 1.2 million jobs since August 2014 and women represented 22.5% of employees in those sectors as of December 2019, the service-providing sector grew by 11.2 million jobs in that span and women held 54.5% of jobs in those industries at the end of 2019. These charts from USAFacts track the employment levels of women and men in goods-producing and service-providing industries since 1964: 
The labor force participation rate, which measures the percentage of the working-age population that's willing and/or able to work, has historically been lower for women than men ― although the differential has narrowed significantly in recent decades. At the end of 2019, there were 134.2 million women in the labor force and the participation rate was 57.7%, which was down from a high of 60.1% in 2000 but an increase from a low of 56.8% in 2014. For comparison, there were 125.8 million men included in the labor force participation rate at the end of 2019 and the rate was 69.2%, continuing its has fluctuation between 69% and 70% in recent years after a recent high of 72% in 2009. This chart from USAFacts tracks the quarterly labor force participation rate for women and men. 
It should be noted that self-employed American workers aren't included in the non-farm payroll figures, and at the end of 2019 there were 5.4 million self-employed male workers and 3.5 million self-employed women.
— Eric Revell
(Photo Credit: iStock.com / alvarez)