Causes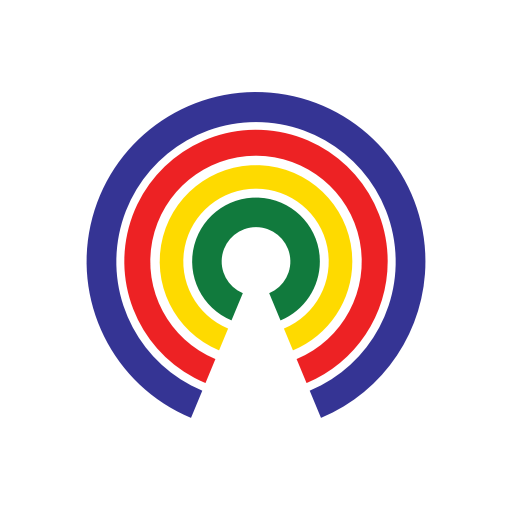 Causes
| 1.30.20
WHO Declares Coronavirus Outbreak a Global Health Emergency - How Should the U.S. Respond?
How should the U.S. respond to the coronavirus outbreak?
by Causes | 1.30.20
What's the story?
The World Health Organization has declared that the coronavirus outbreak is a global health emergency, acknowledging that the virus now represents a risk beyond China.
"The main reason for the declaration is not because of what is happening in China, but because of what is happening in other countries," said World Health Organization head Tedros Adhanom Ghebreyesus.
The announcement comes as the U.S. reports its first case of person-to-person transmission of the virus that began in the Wuhan region of China.  The virus has killed at least 171 people in China and infected over 8,000
What does the declaration mean?
Labeling the coronavirus a "Public Health Emergency of International Concern" alerts all United Nations member states that the world's top health advisory agency rates the situation as serious.
What is WHO advising?
Accelerate the development of vaccines, therapeutics, and diagnostics.
Combat the spread of rumours and misinformation.
Review preparedness plans, identify gaps, and evaluate the resources needed to identify, isolate, care for cases, and prevent transmission.
Share data, knowledge, and experience with WHO and the world.
How is the U.S. responding?
The U.S. Statement Department placed U.S. diplomatic staff and their families in China on "authorized departure," meaning they are permitted to evacuate the country amid the outbreak.
The CDC and the Department of Homeland Security's Customs and Border Protection (CBP) have implemented enhanced health screenings on direct or connecting flights from Wuhan to SFO, JFK, and LAX airports.
The CDC and HHS are evacuating approximately 200 U.S. citizens from Wuhan back to the U.S.
What do you think?
Should the U.S. close borders? Cancel flights? Screen travellers at more airports? Take action and tell your reps, then share your thoughts below.
—Josh Herman