Causes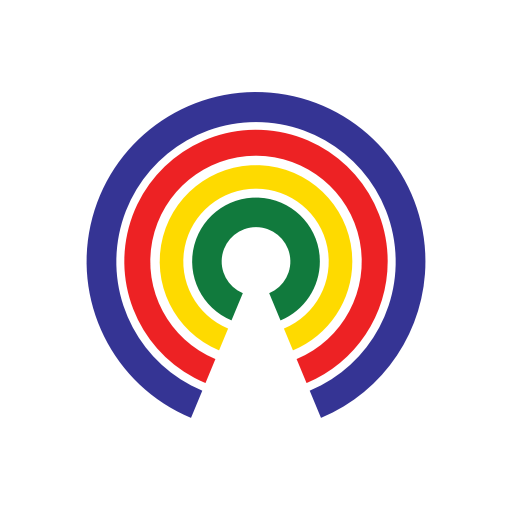 Causes
| 5.16.18
Records of Meeting between Trump Aides, Russians Now Public
Join the 35,258 people who've taken action on Causes this week
by Causes | 5.16.18
The Story
Today the Senate Judiciary Committee published 2,500 pages of transcripts and notes related to a 2016 meeting between top Trump aides—including Donald Trump, Jr.—and a delegation of Russians that offered to help the Trump campaign.
The meeting, which took place at Trump Tower, is at the heart of special counsel Robert S. Mueller III's investigation into allegations of collusion between the Trump campaign and the Russian government.
Takeaways
The Washington Post published a set of key findings, including the fact that Trump Jr. said his father "may have personally influenced misleading explanations about the meeting."
NPR notes the materials include additional suggestion that Trump Jr. spoke with his father while arranging the meeting, and that a Russian social network had offered to help Trump with voter outreach to Russian-speaking Americans. There is no evidence that the Trump team accepted the offer.
Also today, the Senate Intelligence Committee issued a statement agreeing with the intelligence community's assessment that Russia had meddled in the 2016 U.S. presidential election: "Our staff concluded that the [intelligence community's] conclusions were accurate and on point… The Russian effort was extensive, sophisticated, and ordered by President Putin himself for the purpose of helping Donald Trump and hurting Hillary Clinton," said the panel's vice chairman, Sen. Mark R. Warner (D-Va.) in a joint statement with Sen. Richard Burr (R-N.C.), its chairman.
What do you think?
Are you concerned that the Trump campaign may have colluded with the Russian government? Do you feel the collusion allegations are no more than a political tactic? Hit Take Action, then share your thoughts below.
--Sara E. Murphy