Causes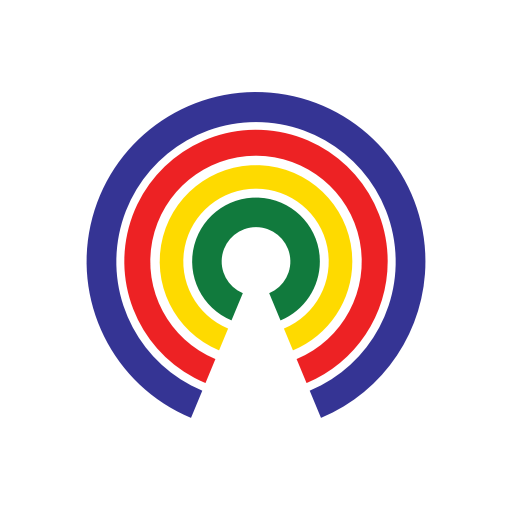 Causes
| 1.23.20
U.S. Population Grew Slowly in 2018-2019 - Which Regions Grew the Most?
Why do you think population growth varied across the four U.S. regions? How do you feel about your region?
by Causes | 1.23.20
This content leverages data from USAFacts, a non-profit that visualizes governmental data. You can learn more on its website, Facebook, and Twitter.
---
The U.S. population grew by about 1.5 million people between July 1, 2018, and June 30, 2019, which continues the slow-but-steady growth experienced over the last decade but amounts to the smallest annual population growth since the 1940s.
Census data indicates that while births have been decreasing and deaths increasing gradually in recent years, population growth from immigration has fallen at a faster pace in the past four years. The result, as this chart from USAFacts shows, is slow population growth over the past decade:
The chart below from USAFacts illustrates the drivers of population growth from 2018 to 2019 in terms of natural change (ie births & deaths) and migration.
adfad
The number of annual deaths has increased since 2011-2012, while births have steadily dropped from a decade high of 3,992,376 in 2014-2015. The 2018-2019 period saw the lowest level of immigration in the past decade, with immigration totals of 701,823 in 2017-2018 and 774,165 in 2010-2011 the next lowest.
How does growth compare across the U.S.?
Population growth wasn't evenly distributed across America's four major regions ― the Northeast, Midwest, South, and West ― in the 2018-2019 period.
For the second consecutive year, the Northeast region saw a net decrease in population that was largely due to a relatively high level domestic migration (people moving from one region of the U.S. to another) that wasn't offset by births or immigration.
Like the Northeast region, the Midwest also lost population over the past decade due to domestic migration and has experienced falling year-to-year growth rates as a result.
The West region saw the second highest net increase in population in 2018-2019, thanks to a relatively large number of births and immigration that was bolstered by modest domestic migration.
The South region experienced the largest population increase in 2018-2019 thanks to strong domestic migration & immigration totals, and a high rate of population growth from natural causes. 
The regional above charts can be compared against other one-year periods from the past decade at USAFacts.
— Eric Revell
(Photo Credit: iStock.com / NicoElNino)