Causes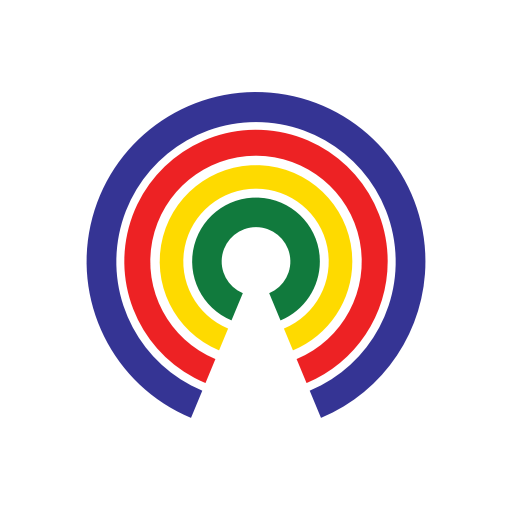 Causes
| 1.23.20
Trump Moves to Block Visas for Pregnant Women on 'Birth Tourism' – Do You Support the Restrictions?
Do you support a crackdown on birth tourism?
by Causes | 1.23.20
What's the story?
The Trump administration is planning to introduce new visa restrictions aimed at curbing "birth tourism," where foreign nationals travel to give birth on U.S. soil to ensure their children become American citizens.
The White House announced Thursday that the State Department "will no longer issue temporary visitor (B-1/B-2) visas to aliens seeking to enter the United States for 'birth tourism.'"
A spokesperson said the rules are
"[I]ntended to address the national security and law enforcement risks associated with birth tourism, including criminal activity associated with the birth tourism industry."
What does the cable say?
Consular officers were told that they can't directly ask a woman if she's expecting a child:
"You must not ask a visa applicant whether they are pregnant unless you have a specific articulable reason to believe they may be pregnant and planning to give birth in the United States. You should document any such reason in your case notes," reads the State Depart. cable.
"You must not, as a matter of course, ask all female applicants (or any specific sub-sets of applicants) whether they are pregnant or intend to become pregnant."
What do you think?
Do you support a crackdown on birth tourism? Take action and tell your reps, then share your thoughts below.
—Josh Herman
(Photo Credit: iStock / FatCamera)