Causes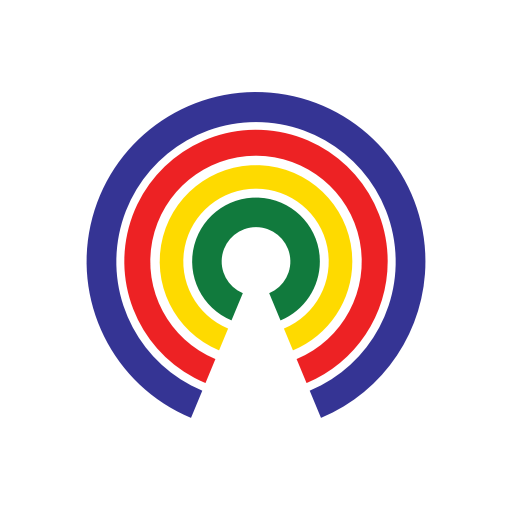 Causes
| 1.23.20
The DC: Democrats make opening arguments in impeachment trial, and... ✂️ Do you support cuts to entitlement programs?
Join the 27,430 people who've taken action on Causes this week
by Causes | 1.23.20
Welcome to Thursday, January 23rd, daddy and baby and mommy sharks...
Opening arguments began yesterday in the impeachment trial of President Donald Trump.
House managers formally made their case that the Senate should convict Trump on two articles of impeachment: abuse of power and obstruction of Congress. 
Some highlights:
Lead House impeachment manager Rep. Adam Schiff (D-CA) said that Democratic senators should not consider calling Hunter Biden to testify in exchange for other administration witnesses.
"That trade is not on the table," Senator Minority Leader Chuck Schumer (D-NY) told reporters during a break in the trial.
Schiff also laid out how "three days in July" — the 24th, 25th, and 26th — tell "so much of the story" about Trump's alleged attempts to solicit foreign election interference that they alone are "grounds for removal" as president.
"President Trump solicited foreign interference in our democratic elections, abusing the power of his office to seek help from abroad to improve his re-election prospects at home. President Trump withheld hundreds of millions of dollars in military aid to a strategic partner at war with Russia to secure foreign help with his re-election. In other words, to cheat."
In Davos, Switzerland - where Trump is attending the World Economic Forum - the president reiterated that the impeachment process is a "hoax."
"I think it's so bad for the country. I'd love to go to the trial, sit in the front row and stare at their corrupt faces."
Under the Radar
Trump Will Consider Cuts to Entitlement Programs in Second Term
President Trump spoke about entitlement cuts with CNBC while in Davos, Switzerland, for the World Economic Forum.
Asked "Entitlements ever be on your plate?" Trump responded:
"At some point they will be. We have tremendous growth. We're going to have tremendous growth. This next year I... it'll be toward the end of the year. The growth is going to be incredible. And at the right time, we will take a look at that."
Asked directly about cuts to Medicare, Trump reiterated: "We're going to look."
Trump's latest budget proposal called for $1.9 trillion in cost savings from safety-net programs like Medicare and Medicaid, as well as spending $26 billion less on Social Security programs.
Do you support cuts to entitlement programs?
What You're Saying
Here's how you're answering Should the Federal Gov't Be Prohibited From Funding State & Local Gun Ownership Databases?
(Follow Robert's comment here.)
(Follow Libertarian's comment here.)
Also Worth a Click
And, in the End…
It's National Pie Day.
As American as apple pie may be, only one president considered it his favorite dish:
Calvin Coolidge's favorite food was apple pie made with pork.
Enjoy a slice of your favorite dessert this winter day,
—Josh Herman
Talk to us via email at contact [at] countable.us. And don't forget to keep in touch @Countable.