Causes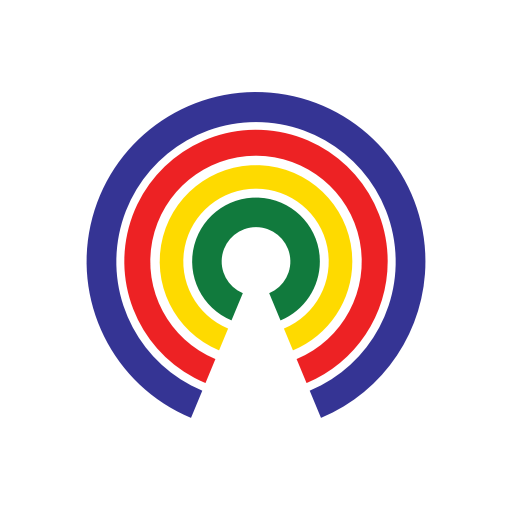 Causes
| 1.20.20
The DC: 📢 MLK Day rallies: Black Voices for Trump in Raleigh and gun rights in Richmond, and... Should $20s feature Harriet Tubman?
Join the 28,716 people who've taken action on Causes this week
by Causes | 1.20.20
Welcome to Martin Luther King Jr. Day 2020, dreamers...
How are you celebrating MLK Day?
In Raleigh, NC, Black Voices for Trump are hosting an event to honor the life and legacy of Dr. King:
In Richmond, Virginia, thousands of demonstrators are expected to pour into the state Capitol for a pro-gun rally.
While the president tweeted in support of the rally, gun-control activists are counter-demonstrating with the hashtag #IStandWithVirginia, including Sen. Chris Murphy of Connecticut:
Do you support or oppose the pro-gun activists?
Under the Radar
FBI Changes Policy, Will Now Notify State Officials About Election Hacking
The Federal Bureau of Investigation said Thursday it will now notify state officials about any attempts to hack their election systems, rather than just the direct victims of cyberattacks (which in this case would be the counties that own and operate election equipment).
The change in policy comes after criticism that the agency wasn't doing enough to inform states of election threats.
"As we approach 2020, we took a look at how we were doing business with a specific eye toward increasing visibility," a senior FBI official said during a media briefing. The previous policy had at times provided state officials with an "incomplete knowledge of the election security landscape within their state."
In Florida's 2018 Senate race, then-Sen. Bill Nelson (D) said he'd learned Russians hacked some Florida voting systems, an allegation based on classified intelligence. Then-Gov. Rick Scott (R) accused Nelson of making up the story. Scott won the election. A few months later, Robert Mueller revealed that Russian hackers had, in fact, gained access to a voter registration network in Florida.
Rep. Stephanie Murphy (D-FL), who has continued to raise concerns about the FBI policy, said:
"All of this is welcome news, but it is not enough. I will continue to push for federal officials to provide more information to the voting public when foreign powers interfere with our democracy."
Should the FBI notify state officials about election hacking?
What You're Saying
Here's how you're answering Should $20 Bills Printed After 2022 Feature Harriet Tubman?
(Follow Westzoo6's comment here.)
(Follow Shaun's comment here.)
Also Worth a Click
And, in the End…
Here's a photo from January 20, 1986, showing students marching on the first nationally-observed Martin Luther King Jr. holiday.
Have a meaningful MLK Day,
—Josh Herman
Talk to us via email at contact [at] countable.us. And don't forget to keep in touch @Countable.