Causes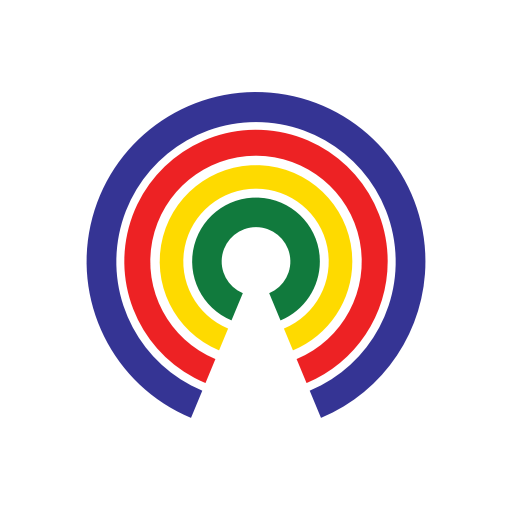 Causes
| 1.19.20
YouTube 'Actively Promoting' Climate Misinformation Videos – Do You Support YouTube's Policy?
Do you support YouTube actively promoting climate-change denialism videos?
by Causes | 1.19.20
What's the story?
YouTube is "actively promoting" videos containing climate misinformation by leveraging ads from Samsung, L'Oréal, Uber, Warner Bros. and even environmental nonprofit Greenpeace.
YouTube's recommendation algorithms are also driving millions of people to view material casting doubt on the science of climate change.
Avaaz, a social-activism nonprofit, issued a report Thursday with the above findings. The organization also found that many environmental organizations and brands were unaware that their commercials were running on climate misinformation videos.
Avaaz classified videos as "climate denial and misinformation" if they contained verifiably false or misleading information that has the potential to cause public harm.
Avaaz found that 20% of the top 100 videos delivered by a search for "global warming" were climate misinformation videos. 
How do YouTube ads work?
When an ad runs on a YouTube video, whoever uploaded the video receives 55% of the ad revenue while YouTube pockets the remaining 45%.
If a video contains false information about climate change, but receives ad revenue, it encourages the creation of additional content.
How do YouTube recommendations work?
70% of the time users spend on YouTube is driven by recommendations, which are meant to keep you on the site longer.
A YouTube algorithm makes personalized recommendations on the site's landing page, the sidebar, and the "up next" video played after your selected video.
"These climate misinformation videos aren't just being uploaded to YouTube and organically seen by interested audiences," Avaaz explains in their report.
"Instead, YouTube's recommendation algorithm is giving these videos free promotion and showing misinformation to millions who wouldn't have been exposed to it otherwise."
What are people saying?
Greenpeace:
"If we're going to stop the climate crisis, we need tech and social media companies like YouTube to be part of the solution, not part of the problem," a Greenpeace spokesperson said.
L'Oréal:
"The information promoted by these videos is in direct contradiction with L'Oréal's commitments and the work we have been carrying out for many years to protect the environment," a spokesperson for L'Oréal said in a statement.
YouTube:
"YouTube has strict ad policies that govern where ads are allowed to appear and we give advertisers tools to opt out of content that doesn't align with their brand," a spokesperson said in a statement. "We've also significantly invested in reducing recommendations of borderline content and harmful misinformation, and raising up authoritative voices on YouTube."
What do you think?
Should YouTube change its algorithm to exclude climate misinformation content? Should disinformation videos be excluded from monetization? Should companies refrain from advertising on YouTube until they fix this practice? Take action and tell YouTube, then share your thoughts below.
—Josh Herman
(Photos Courtesy Avaaz)